Are Your Lead-Gen Efforts Failing? Here are Five Reasons Why
July 5, 2021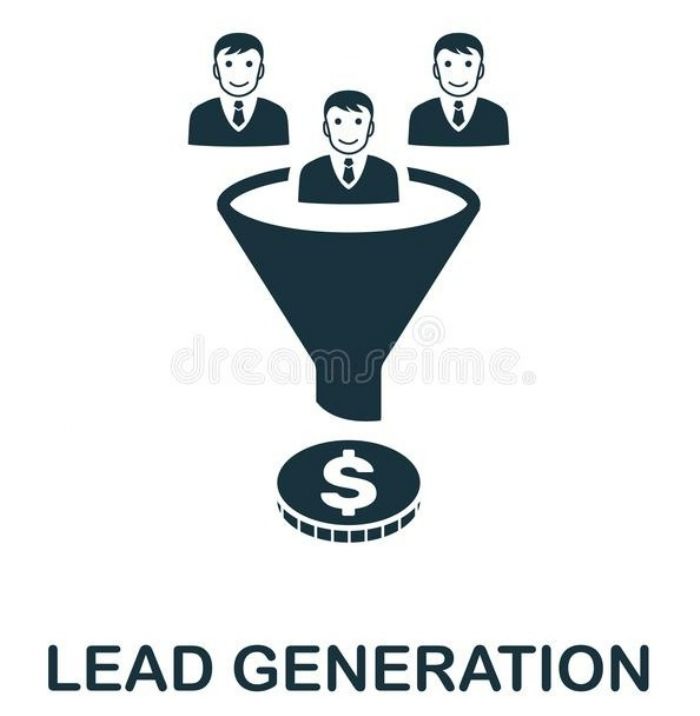 Generating the correct type of lead that converts to a sale is a struggle for many metal-manufacturing businesses. Before the pandemic this was true, but even more so now. The struggle is particularly true for manufacturers that relied on tradeshows for leads. The pandemic disrupted tradeshows, and, according to Thomasnet, more than 60 percent of manufacturers have reported having their sales and marketing plans impacted.
Of course, lead generation means more than collecting business cards at a tradeshow. Rather, it comprises a multistep process that requires consistent execution in order to garner results. If you are struggling to find the right type of leads, evaluate whether you have fallen into one of these five pitfalls.
1. Not Viewing Lead Generation as a Long-Term Strategy
Manufacturers must plan for and execute lead generation as a long-term strategy, not as an activity or project. It requires the same commitment and investment as any other business process. When you execute other processes, such as an ISO quality system or a production process, you establish a strategy, set goals, outline activities and set timelines, among other tasks. You schedule production, take care to use the right machines, implement corrective actions should issues arise, ensure that machine operators receive the proper training, etc. In short, successful production requires planning, investment, training and, most importantly, patience.