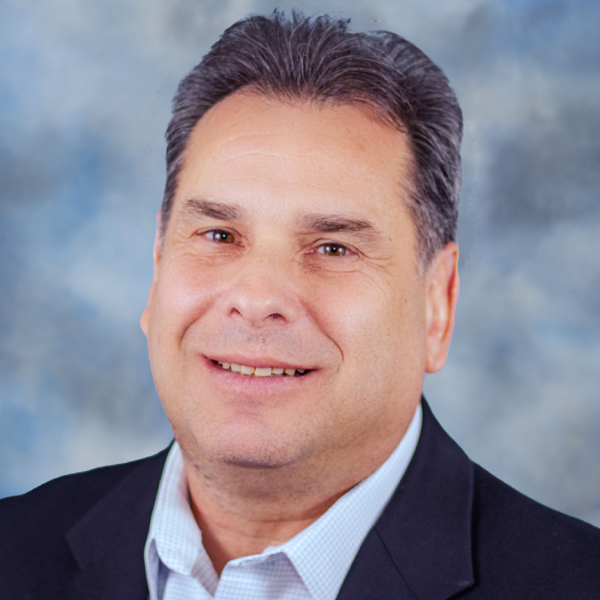 Brad Kuvin
Coming in June: the 3D Metal Printing Experience and Tech Tours
April 7, 2022
From a recently released report from IDTechEx, Metal Additive Manufacturing (AM) 2022-2032: Technology and Market Outlook, we learn that the metal-additive manufacturing (AM) industry is expected to expand at a compound annual growth rate (CAGR) of 18.8 percent and hit $18.5 billion by 2032, a nice rebound from the upheaval brought by COVID-19.

In addition, a recent study from Insight Partners, Atomizing Metal Powder Market Forecast to 2028–COVID-19 Impact and Global Analysis, estimates that the atomizing-metal-powder market will grow at a CAGR of 6.2 percent through 2028.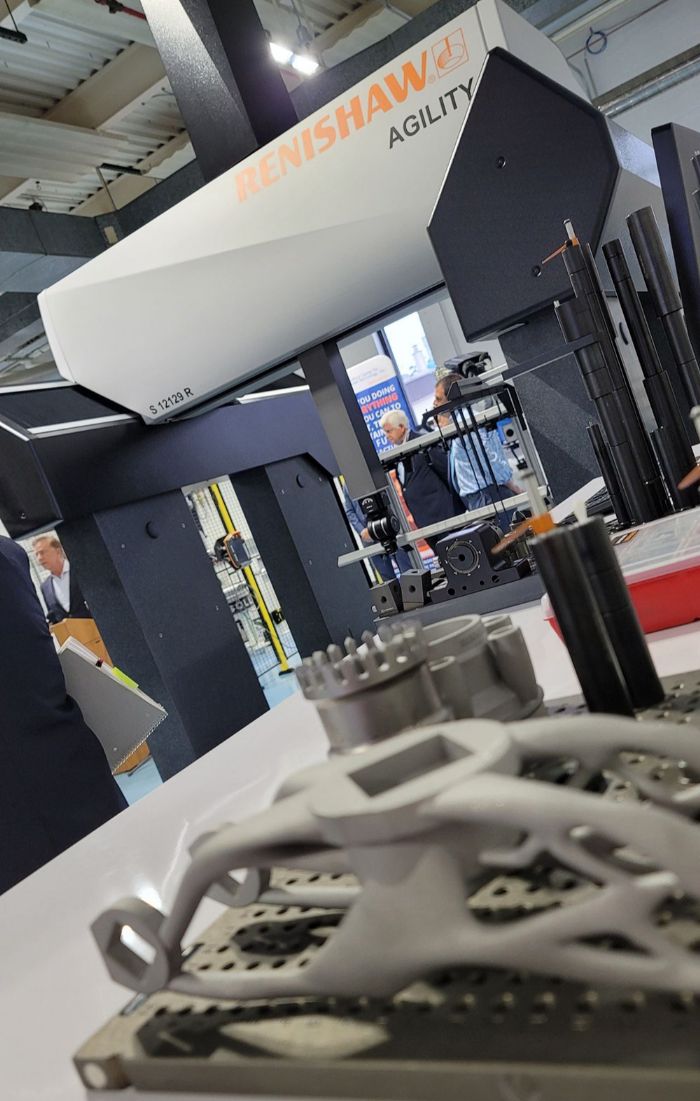 Such a fast-growing manufacturing market segment warrants an event to call its own, and as the only North American publication specifically dedicated to the metal-AM industry, 3D Metal Printing magazine delivers in the form of its annual two-day 3D Metal Printing Experience and Tech Tour. This year's edition, scheduled for June 7-8 in Hartford, CT, includes combined sessions led by industry experts presenting case-study applications, informing on advanced materials and technologies, process improvements and more. In addition, exclusive plant tours will provide opportunities to view metal-AM machines in action, as well as ancillary equipment for inspection, post-processing and more.

Informative Keynotes and Sessions
The event will kick off with a timely and important presentation on AM's impact on supply-chain resiliency and reshoring production, topics that have received tremendous attention lately. AM has been elevated as a potential solution for many related issues. Yet, AM has historically been an enabler of only a small piece of that equation, primarily for local production of prototypes and low-volume products. To create a serious impact in reshoring will require not only a manufacturing process that can scale, but also requires addressing the triple threat of climate change, energy and soaring costs.