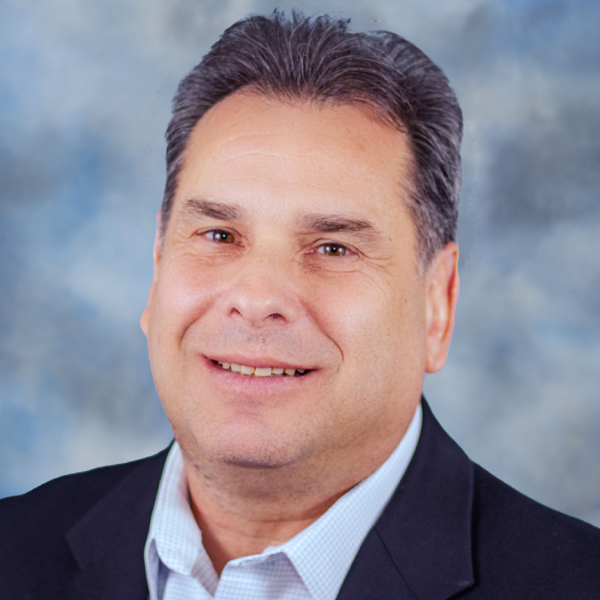 Brad Kuvin
Chicago is Our Kind of Town
July 26, 2021
While Sinatra labeled Chicago as "my kind of town" with his iconic tune released in 1965, it certainly has become our kind of town in terms of hosting manufacturing tradeshows. That undoubtedly holds true for FABTECH, which in 2019 attracted a record 48,278 attendees—a 7-percent increase over the previous Chicago-based FABTECH—who spied new technology from more than 1700 exhibitors. At the time, John Catalano, SME's senior director, FABTECH, said, "There has never been a more important time to gather the community in one place for inspiration, peer-to-peer networking, education and business development."
Well, I'd say that this year, as our community prepares to gather in Chicago this September for FABTECH 2021—free from the winter-weather worries that plagued the November 2019 event—is perhaps even a more important time for us to gather. PMA president David Klotz frames it well in our FABTECH preview article. Klotz tells senior editor Lou Kren:
"Given the importance of networking and face-to-face communication, we and our show partners are very excited to be live and in person at FABTECH, North America's signature sheet metal forming and fabricating event. Technology constantly evolves in the metal forming and fabricating industries, including the emergence of Industry 4.0, which makes FABTECH a must-attend event. After a challenging period, PMA and its FABTECH partners are proud to provide this venue to network in person with professional peers as well as suppliers of productivity-enhancing equipment and services."
Despite the material shortages, logistics and labor concerns we all share, the manufacturing economy is booming. Metal formers and fabricators I regularly speak to all mention significant capital-equipment needs, promising to result in a lively and active show floor.
In addition, the show organizers have prepared some very significant educational special events to further fortify the week's activities, including four can't-miss panel discussions. The first of these hour-long discussions occurs Monday, September 13, with a focus on advanced manufacturing. The next panel discussion, on Tuesday, September 14, addresses the state of the industry, attempting to answer the question, What can shops do to maintain material inventories and minimize risk? Then on Wednesday, September 15, panelists will discuss automaton and robots. And, the skills gap receives attention during the final panel discussion on the agenda, on Thursday, September 16, when experts (including Nichol Lopriore, executive director of the PMA Educational Foundation) debate ideas on how to engage and prepare the next generation of our workforce.