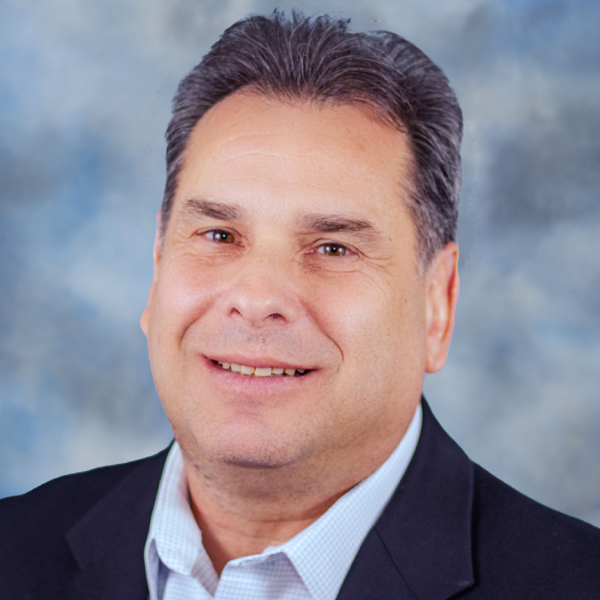 Brad Kuvin
IMTS 2022 Rolls into Chicago
August 24, 2022
IMTS—The International Manufacturing Technology Show, the largest and longest-running industry trade show in the Western Hemisphere, runs every other year at McCormick Place in Chicago, IL. This year's edition, September 12-17, will host thousands of the creators, builders, sellers and drivers of manufacturing technology, all looking to connect and find inspiration.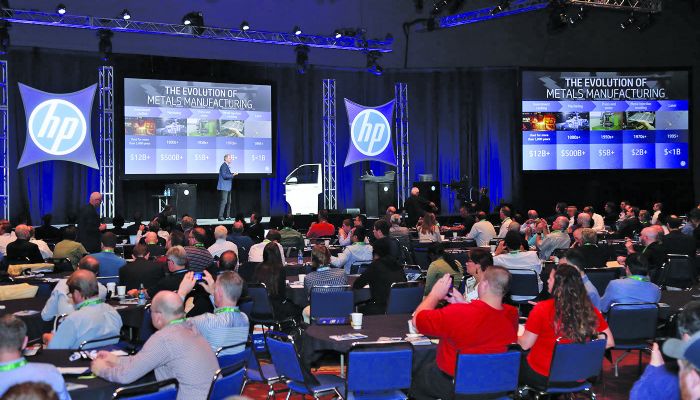 Industry professionals from around the world will head to Chicago during that week to discover the latest innovations in digital and traditional manufacturing, experience more than 15,000 new machining technologies, and find processes that will help solve their manufacturing challenges and improve efficiency.
Show Hours

Building

Level
Hours

East

Level 2

8:30 a.m.-4:30 p.m.

East

Level 3

9 a.m.-5 p.m.

North

Level 1

9 a.m.-3 p.m.

North

Level 3

10 a.m.-6 p.m.

South

Level 3

10 a.m.-6 p.m.

West

Level 3

9 a.m.-5 p.m.
IMTS, produced by AMT–The Association For Manufacturing Technology, has a rich history dating back 95 years when, in September of 1927 the first National Machine Tool Builders' Exposition was held in Cleveland, OH. The show occupied 63,000 sq. ft. and attendance topped 12,000. Said its organizers at the time: "The show brought vividly to your customers the importance of an industry that could show 428 operating machines, ranging in size from milling machines weighing 100,000 lb. down to small portable machines like electric drills."
Just 2 yr. later, attendance nearly doubled for the second National Machine Tool Builders' Exposition, also held in Cleveland and attracting a record-breaking attendance of more than 25,000 engineers, executives and others form the manufacturing industry. Since then, the show has continued to blossom.
Jump ahead to 2018, when the International Manufacturing Technology Show set all-time records for metrics. Notable growth areas that year included an expanded Additive Manufacturing Pavilion that featured 51 exhibitors and covered 31,550 sq. ft.; a strengthening partnership with Hannover Messe USA and its four co-located shows; and an expanded Smartforce Student Summit that drew 7000 more visitors than the previous IMTS in 2016. The 32nd edition of the show, it drew a record registration of 129,415 people and featured 1,424,232 sq. ft. of exhibit space representing 2123 booths and 2563 exhibiting companies.
Regardless of your particular interests, you'll find a pavilion at IMTS that fits the bill. Among the technology-focused pavilions dotting the show floor:
Additive Manufacturing—West Building, Level 3
See the continued improvements in materials and processes for additive manufacturing (AM), including powder-bed fusion, binder jetting, material extrusion and directed energy deposition.
Abrasive Machining/Sawing/ Finishing—North Building, Level 3
For applications that require high tolerance and precision surface finish, this pavilion has the technology you need. These technologies are particularly important to the automotive, aerospace and medical industries, all of which require a high degree of accuracy and precision.
Controls & CAD-CAM—East Building, Levels 2 and 3
The world of custom automation and the latest software is on display in this pavilion, everything you need to extract the maximum efficiency from your machine tool—optimizing your plant operations and cost efficiency.
At IMTS, controls, CAD/CAM and other digitally enabled tools will help define Smart Manufacturing, the Industrial Internet of Things, Industry 4.0 and other advancements in the digital enterprise. Visitors will learn how to be part of the trend to further connect islands of digital data into a fully integrated solution from design to performance to recycle and reuse.
Quality Assurance—East Building, Levels 2 and 3
This is where you'll find the metrology equipment and systems to keep your processes on track and find confidence and security in the quality of your output. It's also where you'll find the equipment that will check the accuracy of your machines, an important step to protecting your investments.
Other pavilions:
Gear Generation

Fabricating & Lasers

Machine Components/Cleaning/ Environmental

Metal Removal

Tooling & Workholding Systems.