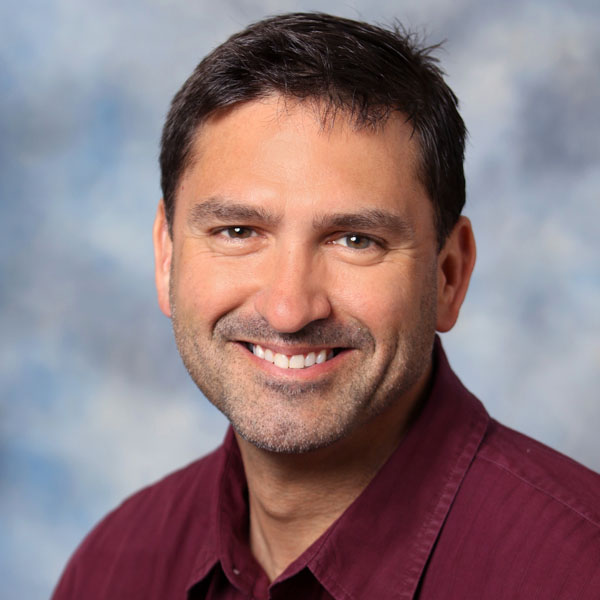 Lou Kren
Big Thumbs Up for RAPID + TCT 2021
October 29, 2021
RAPID + TCT 2021 is in the books, with positive vibes all around regarding the additive manufacturing (AM) event's first live iteration since 2019. More than 6000 participants—predominantly live with some attendees via the RAPID + TCT Live Digital Experience—tuned in September 13-15 for the 30th annual edition, held at McCormick Place in Chicago, IL. Included were more than 1000 first-time attendees, according to Robert Willing, executive director and chief executive officer of SME, which produces RAPID + TCT along with the Rapid News Group. Participants witnessed the latest in 3D printing technology from 265 exhibiting companies, a full speaker lineup including three keynote presentations and 11 thought-leadership panels, and more.
3D Metal Printing's editors canvassed the RAPID + TCT show floor, witnessing a trove of new technologies and updates from industry suppliers. We present some of what we saw here. Look for more at www.3dmpmag.com. And, 3DMP gained insight from many influential metal-AM leaders at the event, which will form the basis for articles on digital manufacturing, workforce development, materials development and supply, and more in future issues of our magazine.
Intricate Parts Show Capability Velo3D AM Systems and Software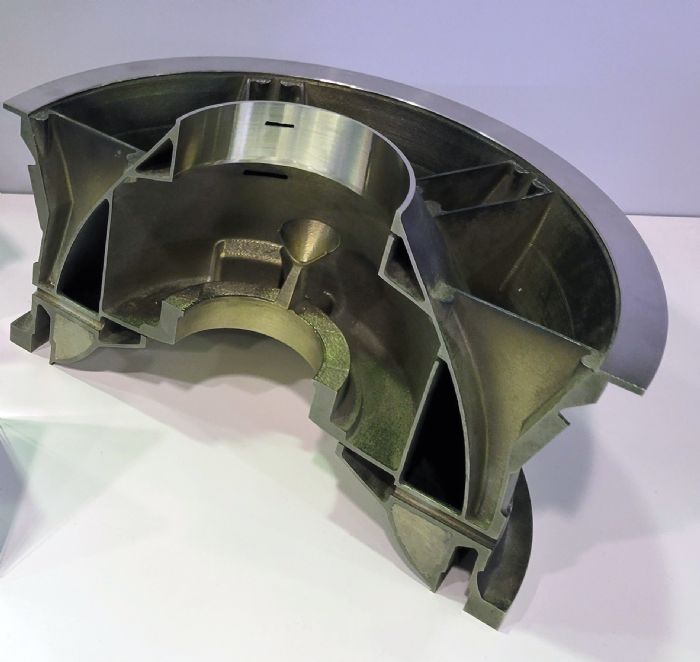 Velo3D displayed a roster of intricate parts produced via its Sapphire series of metal laser powder-bed printers, backed by the company's Flow pre-print software and Assure quality-control software. Parts shown included this cutaway of a gas-turbine diffuser, printed with Inconel 718 for Siemens Energy. Redesigning for AM resulted in reduction of 61 parts to one.
The company is beginning delivery of its newest system, the eight-laser Sapphire XC large-format 3D metal printer, by year's end. It reportedly can increase production throughput by five times and reduce cost-per-part by as much as 75 percent as compared to the standard Sapphire system.
Sapphire XC features a build volume of 600-mm dia. by 550 mm height, as compared to 315-mm dia. by 400 mm height in the Sapphire, and employs eight 1-kW lasers, as compared to two 1-kW lasers in the Sapphire.