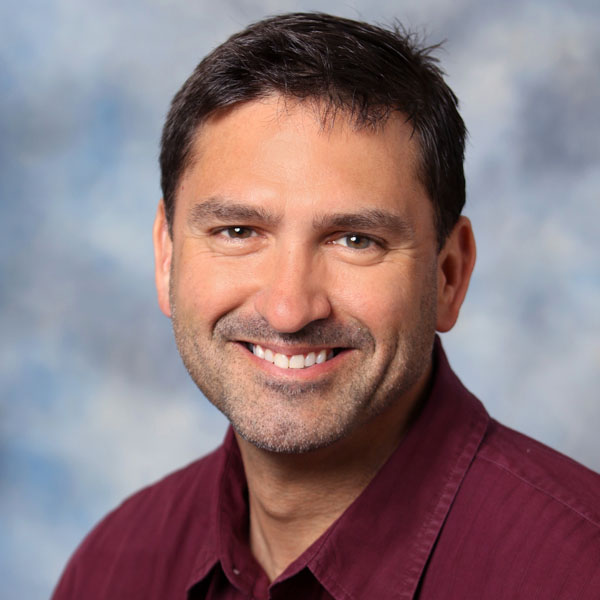 Lou Kren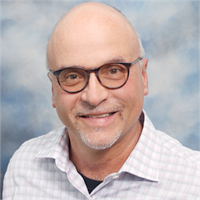 Joe Jancsurak
Workforce-Development Update: Pioneer Award Winners—Pridgeon & Clay
March 1, 2018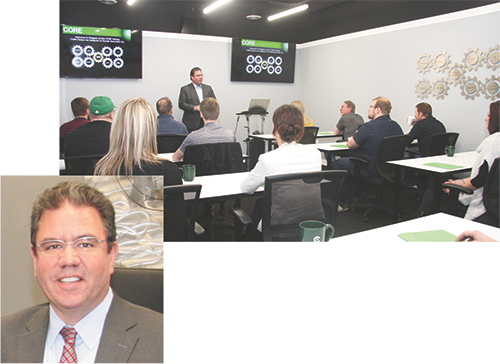 As a passionate proponent of employee education, Mike Alcala, president of Pridgeon & Clay, teaches the business section of the company's CORE curriculum.
When it comes to employee education and training, Pridgeon & Clay (P&C), Grand Rapids, MI, has continued to put its money and human-resources efforts where its heart is since receiving the Precision Metalforming Association's Metalforming Pioneer Award in 2011 and PMA's A.R. Hedberg Training and Education Award in 2013. The $350-million international manufacturer of stamped and fineblanked parts has doubled its annual tuition reimbursement (now at $10,500 per employee), introduced its nine-module CORE curriculum for hourly and salaried employees, and maintained its On-The-Job Training (OJT) and Automatic Press Operator (APO) programs.
This commitment to employee education and training, which started back in the 1990s, by co-owners Bob and Don Clay, is an important factor in the company's continued success, says President Mike Alcala, who reports that the company's "annualized revenues have grown at a double-digit rate over the last few years." Alcala joined P&C in May 2014 as COO and shortly thereafter became president. With more than two decades' experience in executive leadership, primarily in the automotive industry, Alcala teaches the business section of the CORE curriculum, launched in June 2017.