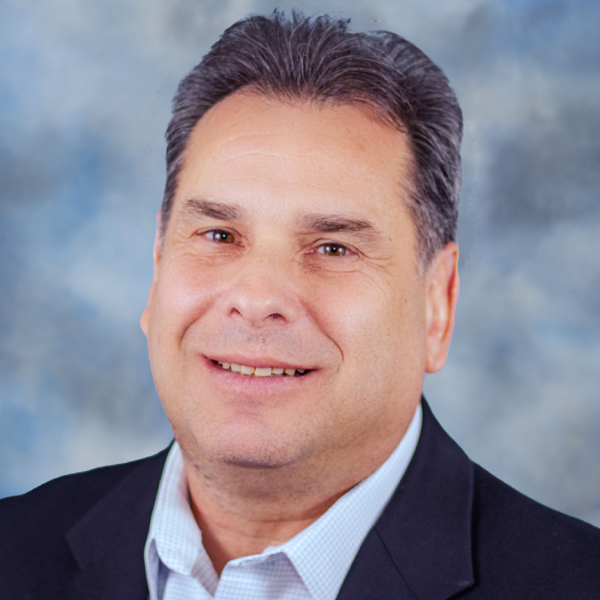 Brad Kuvin
What Will You Request from Santa, Having Shopped at Fabtech?
December 1, 2009
Fresh off attending the 2009 Fabtech International and AWS Welding Show including METALFORM that convened last month at Chicago's McCormick Place, I feel like I just spent four days walking here, there and everywhere through a huge mega-mall targeted toward shoppers of all sorts of forming and fabricating products. To see it all, visitors needed roller skates—perhaps powered skates at that.
If you attended, along with the 25,000 others that did so, you undoubtedly came home with a long list of possibilities; however I can only imagine (I can't actually) how a company budgets these days for productivity-enhancing investments. But, it must happen —in order to remain competitive in a market where only the strong are surviving and will survive well into the future, metalformers can ill-afford to sit on the sidelines of a game where new-technology continues to enter the arena. And as evidenced at the show, new technology is entering our arena at a much quicker pace than you might have expected in light of recent economic times.
In our January 2010 issue I'll present just a sampling of what we spied walking up and down and back and forth amongst the nearly 1100 displays touting, reportedly, more than 500 new products. We saw new press controls designed with unique features to meet the evolving needs of metalformers; new "green" lubricants and products to help make existing lubrication systems greener; cool-looking die springs outfitted with a cap over the top of the spring that protects the cylinder seal and guides from contaminants; and lots more.
Of specific interest to me was the focus on ergonomics by many of the machine builders with new products on display, noted particularly at the booth of Trumpf Inc. Because metalforming shops continue to get leaner and more responsibilities and work load are falling on the shoulders of those highly skilled operators that remain, I'm constantly on the lookout for suppliers focused on improving the ergonomics of their machines. Not because OSHA says to do so, but because refined ergonomics in the manufacturing environment contributes mightily to increased productivity and profitability.
At the show, Trumpf debuted its new ergonomically optimized press brake. Nestled a in a corner of the huge Trumpf booth, the new machine showcases Trumpf's innovative spirit with several design features developed to enhance operator comfort and working conditions. Among them: bright LED lighting in front of and behind the ram for optimum lighting conditions without creating heat, and a tilting control panel and height-adjustable worktable to allow the operator to comfortably run the machine sitting or standing. Trumpf even includes gas-spring-supported adjustable foot pedals with the machine.
Is this new machine more expensive than another less-ergonomic press brake with otherwise similar capabilities? Most likely. But now more than ever the premium paid for features that enhance operator performance seem easy to justify. Companies that promote employee well-being will have healthier, happier employees who more likely than not will reward their employers with increased productivity and profitability.
Everyone benefits in the long run.
Technologies: Management