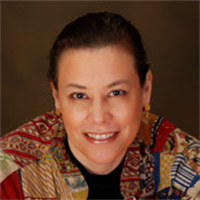 Susan Lesser
Use the Measurement of Leadership, Communication and Teamwork
August 1, 2011
The concept of measurement originated in approximately 3000 BC when humans sought to move from independent units to groups. Such socialization required establishing a set of norms in order for trade and commerce to flourish. Weights, sizes, money and time continue to be some of the more prevalent measures in our society, all of which are essential to business.
Value of Measurement
Fast-forward several thousand years and the pervasive nature of measurement is evident—a direct result of its proven cultural value. In business, measurement serves countless functions. Specifically, measurement:
Guides behavior. People's actions reflect the measurement used. Consider a recent manufacturing client who could not understand why his pallets were being shipped partially loaded. A quick investigation determined that a middle manager had recently implemented a new measure of performance: number of pallets shipped. It was to that very specific new measure that employees in shipping and receiving were responding. They increased the number of pallets shipped, innocently shrugging their shoulders as they explained: "You didn't say you wanted them to be full pallets."
Increases the visibility of performance. Performance is in and of itself intangible. Measurement offers a for this invisible result to be seen. How many? How frequently? What is the level of quality?
Focuses attention. Amidst the myriad of e-mails, text messages, phone calls, meetings, reports and people vying for other people's attention, it is inevitable that some activities will pass unnoticed. Measurement is a concise, dependable means of focusing attention where it needs to be.
Enables accountability. Numbers do not lie, and thus it is impossible to hide behind them. Organizations, departments and individuals must maintain defined standards when faced with the reality of measurement.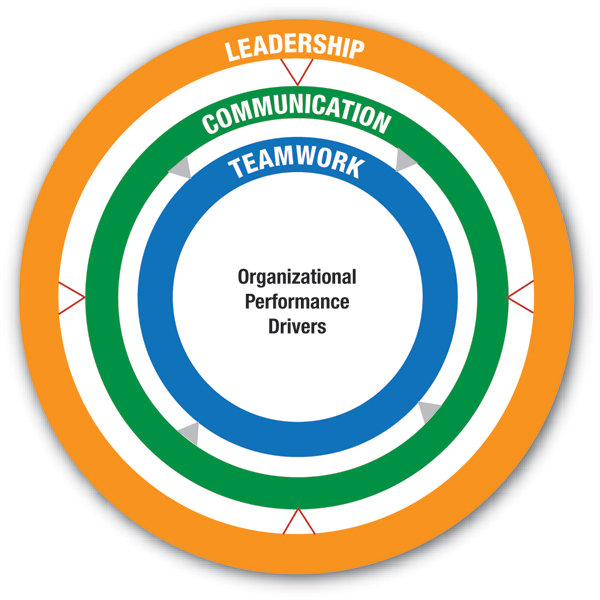 The root cause of any performance struggles can be attributed to the quality of leadership at all levels of the organization; the effectiveness of internal communication; or the ability of employees to work well together. Leadership surrounds and impacts communication, which influences the inner circle of teamwork. While it is possible to isolate each intangible for the sake of conversation, in practice it proves impossible to disentangle them.
Facilitates feedback. It often proves difficult to discuss a person's or department's weak performance without them taking constructive criticism personally. When this happens, the accused person(s) assume a defensive position and, ultimately, little productive communication takes place. However, by discussing departmental stats or a person's performance record, the conversation flows freely because the focus has shifted to a neutral, third party—the number or measurement itself.
Increases problem prevention. Measures by themselves are worthless. However, measurements can be used to identify negative trends before they blossom into full-blown problems.
Removes bias. Focus groups, interviews and conversations all use subjective interpretation to reach conclusions. On the other hand, well-crafted measures are inherently consistent and objective, removing individual biases.