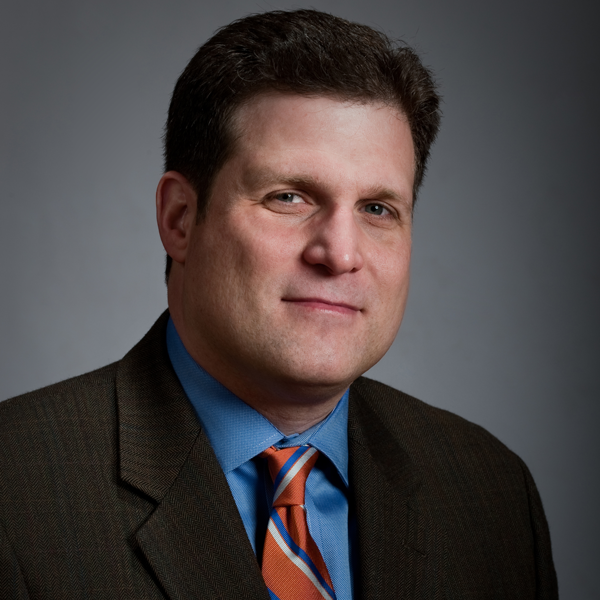 Michael Bleau
Tradeshows: Convert Your Effort Into Business!
December 1, 2009
You just returned from the FABTECH, AWS and METALFORM tradeshow; now what?
If you are in the majority, chances are you did not prepare a post-show plan for follow-up on your leads, which makes it difficult to measure the effectiveness of the show.
So take this opportunity to learn from this show and as you move towards events in 2010 take the time to prepare pre-show, on-site and post-show plans. Considering how closely expenses are being scrutinized, you most likely will have to address management as to the effectiveness of your show participation in terms of a return on the investment. If not, at the least you should be interested in some metrics for your own benefit.
A Tradeshow Week executive-outlook study found that 49 percent of exhibitors still do not track or measure return on investment (ROI) within their trade show and event programs. Understanding how you and your team perform against the associated costs is simply a good marcom management practice that will help you make better decisions leading up to future events.
Concerning post-show assessment, some basic evaluation criteria to consider includes:
• Overall, consider what went right, what went wrong and what could have been done better.
• How effective were you at engaging the right types of contacts?
• How well did your team execute in terms of prospect capture and qualification?
• Did your team book orders, receive requests to quote projects and opportunities to schedule follow-up meetings to continue a dialogue with prospects?
More importantly, now that you have collected some sales leads, acting on these and following up is essentially why most of us participate in shows in the first place. According to the Center of Exhibition Industry Research, nine of 10 companies attend tradeshows to generate qualified leads, but a staggering eight of 10 leads never receive any form of follow up action—that's a whopping 80 percent.
Before you start generating mental excuses and the finger pointing that invariably takes place between the marketing guys who compile the leads for sales and the sales guys who complain that the leads are unqualified, realize this: You're on the same team. And while only about 10 percent of all leads collected on the show floor turn out to be "hot" prospects, follow up those leads as soon as you can. Leverage the fact that many of your direct competitors will do nothing with their leads, leaving you with an opportunity to mine that valuable 10 percent.
Categorize your prospects and create a scorecard to ensure consistent qualification and further categorization of each prospect's interest and opportunity. Create a system to manage the leads and distribute the workload. Then, pave the for phone follow-up with a pre-call e-mail or mailing to remind your prospects of who you are and that you will soon contact them by phone.
The intention of accelerating your sales cycle doesn't end with the close of the show. Considering all of the effort, time and expense that go into tradeshow participation, it just makes sense to complete the cycle. Measure your performance and follow-up with show prospects. MF
Technologies: Management