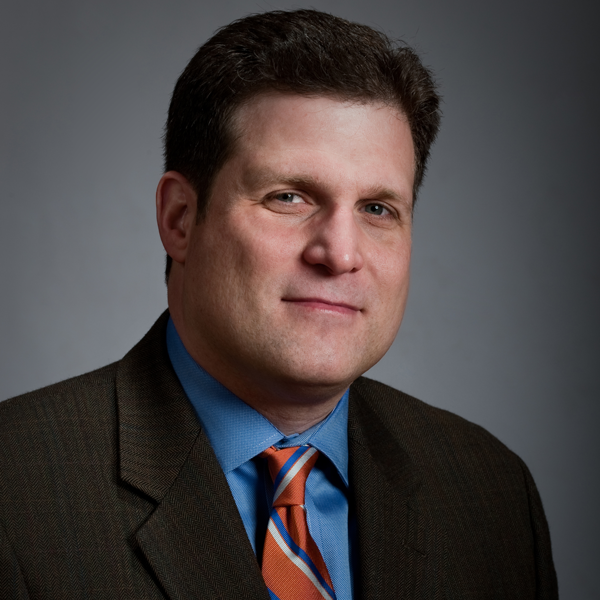 Michael Bleau
Tradeshow PR: Top-10 Do's and Don'ts
October 1, 2011
For many of us, Fabtech represents one of the largest tradeshow opportunities of the year, for equipment vendors as well as for the die shops and job-shop metalformers exhibiting. Aside from selling, maximizing your exposure to trade-press professionals can prove to be some of your best-spent time. Here are tips for taking full advantage of the opportunity to introduce your company to some of the industry's most influential people.
1) Obtain the preregistered media list, preferably three to four weeks before the show, and contact media professionals to make them aware of any new products or newsworthy business-related activities being introduced at the show.
2) Take the time to learn what each media outlet covers, and when they need content. Visit each publication's website, review their materials and download a copy of their media kits and editorial calendars. Plan editorial submissions several months ahead of distribution.
3) Invite media to visit your booth, and schedule appointments. You can even exchange cell-phone numbers with editors so you can reach each other on the show floor should schedules change. Provide booth staff with the meeting schedule and assign responsibilities for interviews. Be organized.
4) Have professionally prepared press-kit materials available. A good press kit consists of press releases describing any new products being introduced, or other company news; a company backgrounder; high-resolution images; and other literature that helps demonstrate your company's capabilities. Supply press kits as digital CDs or flash drives, and also have a few hard kits available in printed form.
5) Take advantage of special show promotional and marketing opportunities, such as sending out advance news releases highlighting featured products or booth activities.
6) Keep the media and your customers abreast of your show activities by regularly posting content to your website as well to any social-media services that you use, such as the Fabtech group on LinkedIn. You might add a "See us at Fabtech in booth XXX" banner to your homepage and include it in any e-mail communications, direct-mail advertising or other literature.
7) Don't underestimate the power of motion and activity in your booth, which will draw attention and help your company stand out. Functioning equipment is best, but you also can draw attention by installing large video screens to display product demonstrations.