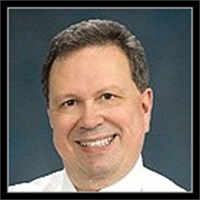 Douglas Ehlke
Third-Party Inquiries About Workplace Accident
September 1, 2010
From the dearth of reported cases, few, if any, workplace injury intentional tort lawsuits are being brought today. There could be several reasons for that:
• Tort reform narrowing such actions,
• The higher burden-of-proof requirements for the liability threshold, and
• Even shorter statute-of-limitations deadlines to bring such cases.
For whatever reason, the current focus of tort civil claims in workplace accidents seems to be on plaintiff attorney investigations probing for "third-party" actions, i.e. negligence in the design, installation, servicing or maintenance of the machinery or equipment by companies or persons who are not in any employment relationship with the injured plaintiff-employee.
Below is a somewhat typical initial set of plaintiff attorney inquiry areas. These are the questions a plaintiff's attorney likely will ask an employer when the attorney knows that the employer is immune from any civil tort lawsuit over the workplace injury or fatality and is seeking solely to pursue a "third party" claim.
1) Who was in charge and responsible for the
• Design,
• Installation and
• Determining what guards are needed on the equipment to comply with OSHA regulations?
2) Who put all of the equipment together?
3) Where can I find the history of design and installation activities?
4) When was the installation completed?
5) When was the first day of equipment usage?