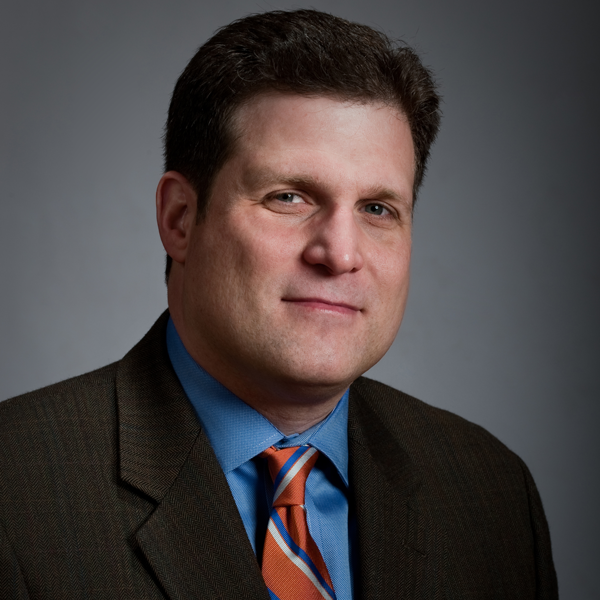 Michael Bleau
Section 179: Buy and Sell Before Time's Up
December 1, 2010
If you are a metal stamper or a supplier serving the industry, you have an opportunity to leverage Uncle Sam's pocketbook. But you'd better hurry, since the best part of this deal ends in 2010. I'm referring to the bonus deduction of Section 179 of the tax code.
This tax code was created to help small businesses deduct the full amount, within limits, for the purchase of equipment, vehicles and other tangible personal property. Enacted originally in the early 1960s, it became most notable in the '80s when Congress upped the limits. Most recently, it received special provisions to spur economic growth by doubling the available deduction through The Small Business Jobs and Credit Act of 2010. After a quick review, you may find it enticing as a manufacturer to quickly take possession of needed equipment or encouraging as an equipment supplier to make that big sales push as we close out the year.
Section 179 Summary (Source: www.section179.org)
Taxpayers can write off up to $500,000 of qualified capital expenditures—subject to a dollar-for-dollar phase-out once these expenditures exceed $2,000,000—for 2010 and 2011.
Chances are if you use it in your business it probably qualifies, including machines, software, computers, office furniture and equipment, vehicles with a gross vehicle weight in excess of 6000 lb. and qualifying real estate.
Section 179 extends a first-year 50-percent depreciation for qualifying purchases placed in service during 2010. However, the 50-percent bonus depreciation is not extended into 2011 and can be used in combination with Section 179 assets, but not for the same assets—no double-dipping.
The code allows a business to deduct, for the current tax year, the full purchase price of financed or leased equipment that qualifies for the deduction. The equipment must be placed into service in the same tax year that the deduction is taken.
By deducting the full cost, you may substantially lower the amount you pay for equipment through earned deductions. And, if the equipment is financed or leased, it's possible to receive a tax reduction that exceeds the amount of financing that must be paid in the first year or two, thus resulting in a positive cash flow.
If your company is operating in an Enterprise Zone and Renewal Community Businesses, the New York Liberty Zone, or the Gulf Opportunity Zone, you may qualify for increased deductions.