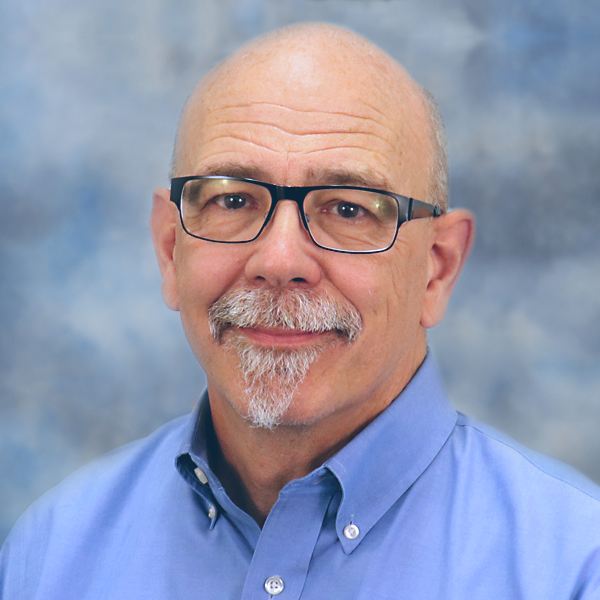 Peter Ulintz
Outsourcing Stamping Dies
January 1, 2013
Many contract stampers can build their own dies inhouse, although on occasion they may need to buy tooling from an outside source. Outsourcing tooling can help reduce costs while decreasing turnaround time. However, while for some companies outsourcing may be part of an emerging or existing business strategy, it is not a fail-safe strategy. There are many variables to consider.
Stampers considering outsourcing their tooling, either domestically or internationally, should first conduct a make-or-buy study that evaluates the following parameters.
Design and Engineering
• Does the project require you to have die designers and engineers with varied experiences?