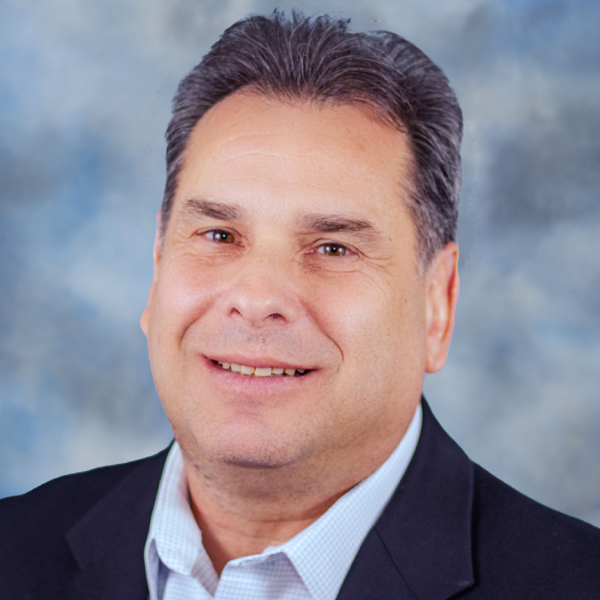 Brad Kuvin
MFG Day 'Innovation Tours'
August 25, 2019
"If we can have one out of every two parents saying, 'Yeah, I'd like to see my child at least entertain the thought of going into manufacturing,' we'd consider that a huge win."
That's what National Association of Manufacturers (NAM) President and CEO Jay Timmons told The Washington Post, commenting on a recent survey which found that just 27 percent of parents were willing to encourage their children to pursue manufacturing. The Post article centered on NAM's July 9, 2019, launch of its 2020 Creators Wanted Fund, a campaign to raise at least $10 million to support its efforts "to inspire and drive more Americans to pursue careers in modern manufacturing." Among the campaign's goals:
Decrease the number of unfilled manufacturing jobs by 600,000.

Increase the number of students enrolling in technical and vocational schools, and in apprenticeships and reskilling programs, by 25 percent.

Increase the positive perception of manufacturing by 50 percent among students and parents.
Other manufacturing trade organizations, including the Precision Metalforming Association (PMA), tout similar and equally laudable programs, all of which take center stage this time of year, as Manufacturing Day approaches. Manufacturing Day, produced by NAM and the Manufacturing Institute and set for Friday, October 4, is designed to inspire manufacturers across the country to open their doors to their local communities.
I do have one suggestion for those hosting plant tours as part of their Manufacturing Day activities: Brand the plant tour as a Manufacturing Innovation Tour, or a Manufacturing Technology Tour—with emphasis on the words "innovation" and "technology." In addition, plan to highlight leading-edge applications during the tour, such as 3D design and simulation, white-light scanning and reverse engineering, robotic material handling or welding, and other innovative processes. Seek to inspire students to go home and talk to their parents.
Besides the innovation tour, plan to spend a few minutes discussing these messages (lifted from The MFG Day website):
Manufacturing allows young people to design and build real things, providing the satisfaction of seeing their work impact people and society.

The manufacturing environment nurtures curious, imaginative thinkers, requiring people who will look at things in a fresh, new way and consider "what if" and "why not."

Modern manufacturing jobs involve combining new technology with the skills manufacturers have always used: problem-solving, creativity and imagination.

Manufacturers provide a commitment to lifelong training and education.
For its part, the PMA Educational Foundation powers the recently updated website, Center for Metalforming Careers. The site provides a bevy of industry resources that highlight metalforming as an outstanding career option. Among these resources:
Countdown to MFG Day social media campaign;

Press release template;

Photo release form;

Metalforming careers brochure; and

MFG Day talking points.
So, start planning your Manufacturing Innovation plant tour today.

Technologies: Management