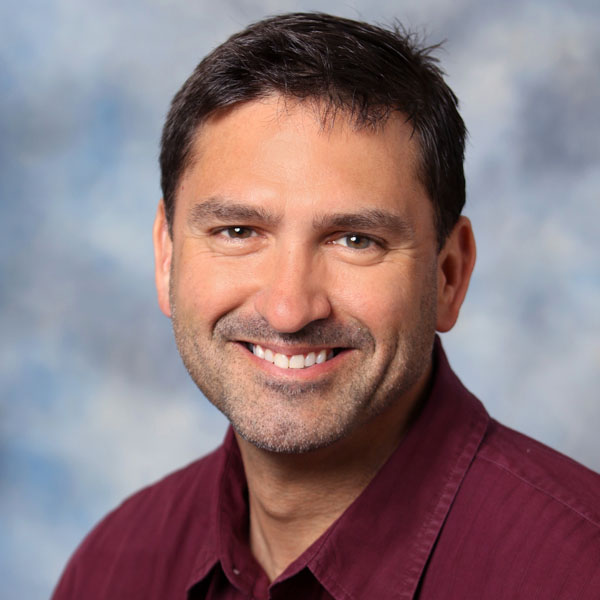 Lou Kren
MetalForming Live—July 13, 20 and 27
April 25, 2022
This summer, the pages of MetalForming magazine come to life via a three-part online event: MetalForming LIVE. Tune in for free from the comfort of your office, shop or living room to hear MetalForming's three expert columnists, Pete Ulintz, Danny Schaeffler, Ph.D., and Eren Billur, Ph.D, host 90-min. roundtable discussions on three topics of critical importance to metal formers. The topics: newer materials, progressive-die simulation and press-stroke optimization. They'll be joined on the online stage by metal formers dispensing their expertise gleaned from extensive experience with the chosen topics. And, attendees can participate in lively Q&A discussions.
This three-part series details strategies that metal formers can use to get the most out of material, tooling and machinery, with emphasis on newer high-strength materials, techniques for effective die design and development, and economical optimization of press-stroke rates.
Here's the MetalForming LIVE schedule.
July 13: How Newer Materials—Advanced Steels, Aluminum Grades, etc.—Impact Metal Formers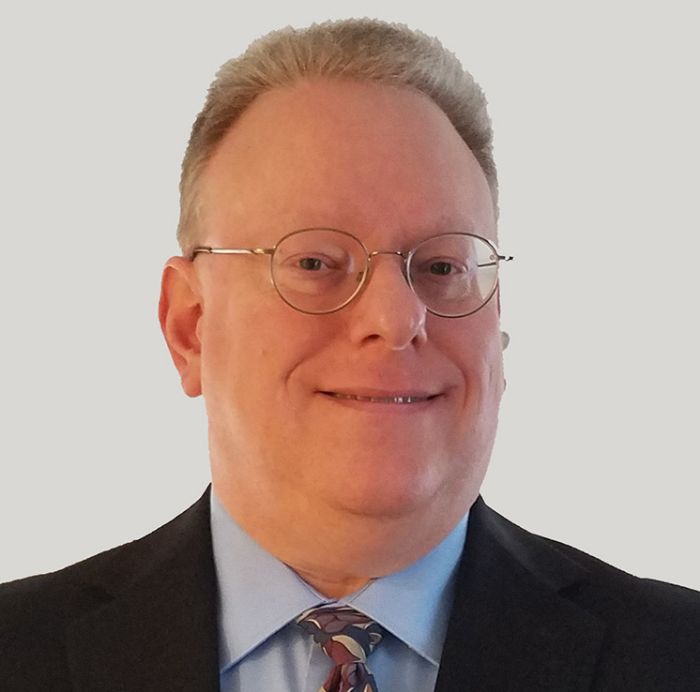 Schaeffler, president of Engineering Quality Solutions and chief content officer of 4M Partners, and author of MetalForming's Metal Matters column, provides an overview of this roundtable discussion, focusing on how new sheet materials (i.e., aluminum alloys and advanced high-strength steels) impact die maintenance, die design and die processing. Following, our expert panel will go in-depth on challenges and solutions, with attendees learning:
How to better approach the stamping process (cold forming vs. warm forming) of newer materials

How to plan for and execute new die-maintenance strategies and techniques

How to alter your die designs to accommodate these new materials.
"Metal formers have a long history of working with mild steels and even some high-strength steels, and have developed effective design, processing and troubleshooting strategies," Schaeffler says. "New sheet metals offer benefits such as an improved strength/ ductility balance; however, they have characteristics that limit your ability to simply upscale your existing knowledge. Many of these new grades no longer are commodities where you can swap suppliers to chase lower prices. Understanding these new metals allows for reduced scrap, improved quality and increased profitability."