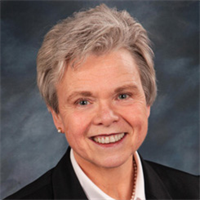 Cindy Jutras
Is It Time to Purchase a New ERP System?
September 1, 2012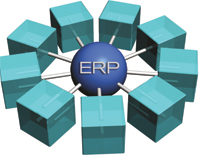 Whether you are contemplating a first-time purchase for your entire company, expanding into a new territory currently not supported by enterprise-resource planning (ERP), or deciding whether to replace your existing ERP solution, it's a big decision. For decades ERP replacement has been compared to brain surgery—you don't do it unless the patient is dying. Today, the better analogy is joint replacement—you suffer with that bum knee or hip until you no longer can stand the pain.
Apply these same principles to your next (or first) ERP purchase. Suffer along if the status quo is "good enough." But what if it's not? Sure there will be some recovery time required; plan for it. But with careful selection and planning, and aggressive goal setting, you can be operating pain-free and better than ever by implementing a new ERP system.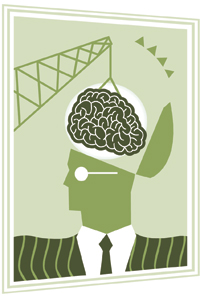 According to data collected for the Mint Jutras 2011 ERP Solution Study, 62 percent of businesses with an ERP system installed are running the first solution ever implemented in the company. That means 38 percent have bitten the bullet and replaced their ERP solution. This does not necessarily mean a change in solution provider; a replacement could mean a newer or different product from the same vendor, or it could mean opening the door for a competitive bid.
Of those that have replaced their ERP system, 65 percent also replaced their vendor.
When to Pull the Trigger
While the brain-surgery analogy is catchy and dramatic, the better analogy is joint replacement.
Look to replace your ERP system when the pain of using outdated technology, hard-to-use software and missing features and functions becomes too great. Or, when your current solution simply cannot support your business needs.
There is of course a certain level of subjectivity in this type of decision, based partly on your company's tolerance for pain. If you want to climb mountains or ski down them, you will be more inclined to replace that knee. But if all you want to do is sit on the couch and watch television, maybe not. Likewise, if you have no plans to grow your company and improve its performance, then your current ERP solution may be just fine, even if it doesn't perform well or produce worldclass business results. But do not let your current ERP system, or lack thereof, become an excuse for poor performance or stagnation.
Why Do Companies Replace ERP?
We asked this question of the 38 percent that had replaced their ERP solution. Their top three reasons for replacing their ERP software: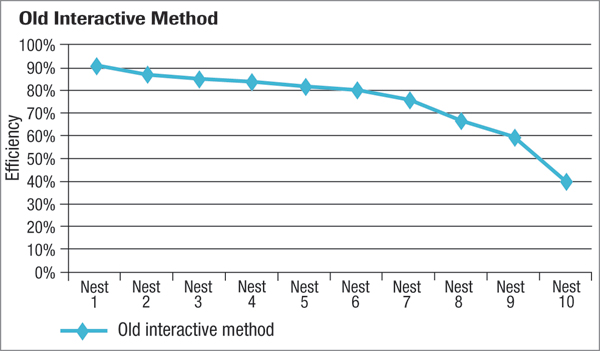 Fig. 1

• Lack of functionality

• Outdated technology; and

• The inability to scale with growth of the business.

Yet, when we asked a similar question of all respondents, asking what might prompt a replacement in the future, the responses were more evenly spread across a variety of factors (Fig. 1).

Functionality (51 percent) and outdated technology (44 percent) still claimed the top two spots, but the inability to support growth plunged to the bottom (16 percent). Taking its place in third place (38 percent) was the perception that there was a cost advantage in replacing ERP software. Some of the cost savings are obvious, some more subtle. Clearly the implementation of newer technology and more functionality should result in productivity gains. Replacement of outdated technology also can save in terms of maintenance—preventive and remedial.