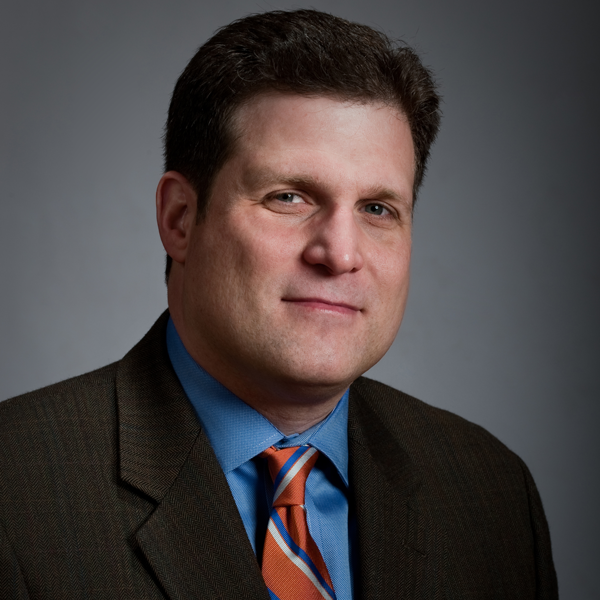 Michael Bleau
B2B Websites in 10 Steps—Part 2
September 1, 2010
Carefully planning and preparing a new website can pay off with increased business opportunites. Last month we covered steps 1 to 5; here are the next steps to take to ensure that your site attracts and retains the right kind of prospects for your business.
6) Prepare a Rough Site Layout—Focusing initially on content delivery, work with your site developer and marketing resources to sketch a site layout. This is where your web developer's experience in "best practices" will come to bear in determining navigation and the logical construction of the site. Once navigation is established, you can focus on visual presentation. It's important that your site include any formal or informal creative guidelines that makes your brand distinctive. If you're incorporating an e-commerce aspect to your site, then you'll need to back up and select a shopping-cart platform, such as www.volution.com, as these services greatly ease content management, but also come with some design restrictions. Make it easy for visitors to take the next step to contact your company by including a phone number, links for e-mail or live chat links on all pages.
7) Copywriting—Relying on the references prepared earlier and the layout defined in the last step, start preparing copy. This step includes any written component of the site from the name of links to headlines and body copy. In all cases, be concise; make your points without burying the visitor in content. People tend to scan web pages and only read when they find what they're looking for, and when found, they want to get to the core content quickly. In most B2B settings, you'll want to include enough information to convey your competence, while giving the prospect a reason to contact you if they would like specific details. Be mindful to avoid the use of internal company terms, acronyms and initialisms. Ensure the navigation labeling and other terms you use will be immediately understandable to visitors. And remember to embed those keywords within the copy where appropriate to further boost your relevance to any search-engine marketing (SEM) or search-engine optimization (SEO) activities.
8) Prepare Site Treatment and Assemble Visual Content—During copywriting you can start preparing a site treatment, which basically is a document that describes how the visual content is associated with the copy for each page. In effect, this is a blueprint that your web developer uses during site buildout. Skipping this step is common, and leaves you and your web developer spending time reviewing and changing iterations of the site and its content, which translates into more billable hours. Since each photo or piece of art needs to be specifically selected to accompany the copy for a given page, it doesn't take much to prepare the site-treatment document to ensure that the art lands in the correct spot. Your web developer will appreciate the guidance.