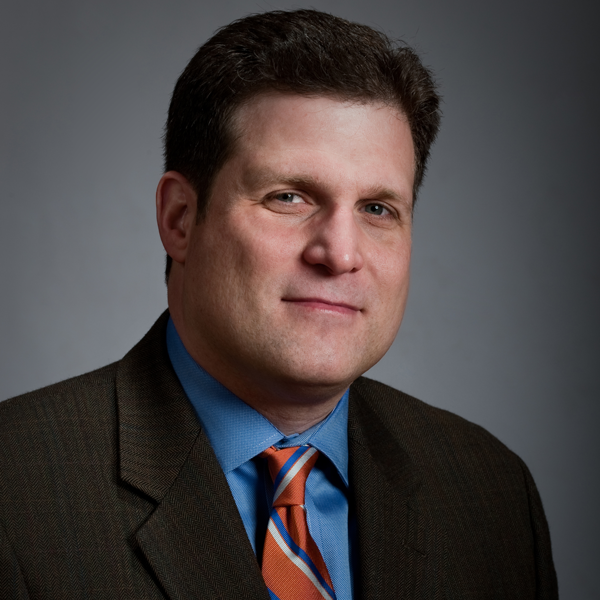 Michael Bleau
A Social Media Strategy, Part 3: Monitor and Measure
January 1, 2012
This month we continue our discussion on implementing a social media marketing (SMM) strategy with a discussion of how to monitor and measure performance to ensure that you're meeting your strategic goals. Next month we'll look at implementation.
When you begin to set targets, remember that most social media approaches are tuned to a business-to-consumer (B2C) audience, very different than your business-to-business (B2B) focus. With B2B you're communicating with individuals who make decisions within a business setting, far different than dealing with consumers. Aside from this critical difference, the steps taken to create an SMM strategy are similar in nature and follow a fundamental marketing process.
Vehicle Selection
When considering metrics, keep in mind the vehicle being used to reach your customers. While Facebook and LinkedIn both are wildly popular social media sites, they are extremely different, with Facebook focused mostly on casual social relationships between individuals and LinkedIn focused on business relationships. Thus, each site offers completely different options for advertising and business promotion; companies must consider how these differences will affect decisions about the metrics used to determine the effectiveness of an SMM strategy.
Shoot for quality not quantity when tracking the number of fans (Facebook), followers (Twitter), group members (LinkedIn) and subscribers (YouTube). Having a large following does not necessarily define success. Work to attract targeted followers by aligning your SMM strategy toward specific, stated business outcomes. Develop and host feeds that speak directly to specific portions of your audience—content aimed at executives, field managers, maintenance professionals, etc. Otherwise, you may end up with a single feed that so broadly covers a mix of topics that you struggle to maintain a quality engagement with any of your target audiences, and an equally difficult time measuring return on investment.
A good resource offering advice on to how best to measure and maximize a SMM's return on investment is SocialTimes.com. A few of the metrics it recommends:
• Visitors and sources of traffic
• Network size (followers, fans, members)
• Quantity of commentary about brand or product
Additional advanced metrics, which focus on quality of insight gained, include: