Solar Atmospheres Acquires Vac-Met, Inc.
August 29, 2022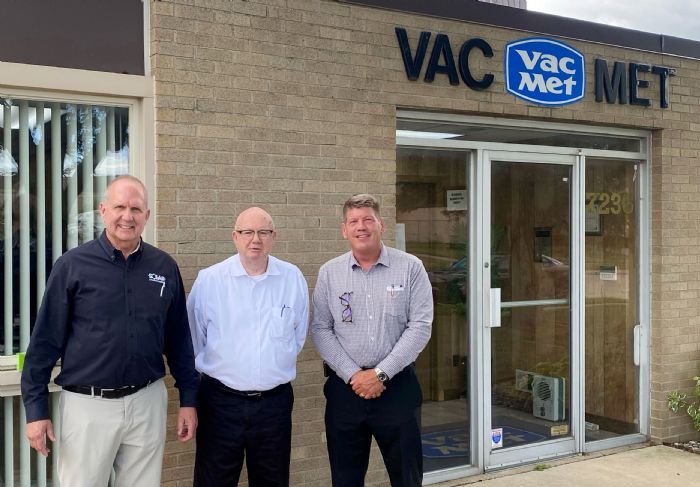 Solar Atmospheres, Inc. has acquired Vac-Met, Inc., a commercial vacuum heat treater with locations in Warren and Fraser, MI. The addition of Vac-Met increases Solar Atmospheres' number of commercial vacuum heat treating and brazing facilities to five plants across the United States.
Joseph White will continue to head day-to-day operations of Vac-Met's nine vacuum furnaces, and will report to Robert Hill, president of Solar Atmospheres of Western PA.
See also: Solar Atmospheres
Technologies: Finishing