Weldable Rust Inhibitor
October 20, 2022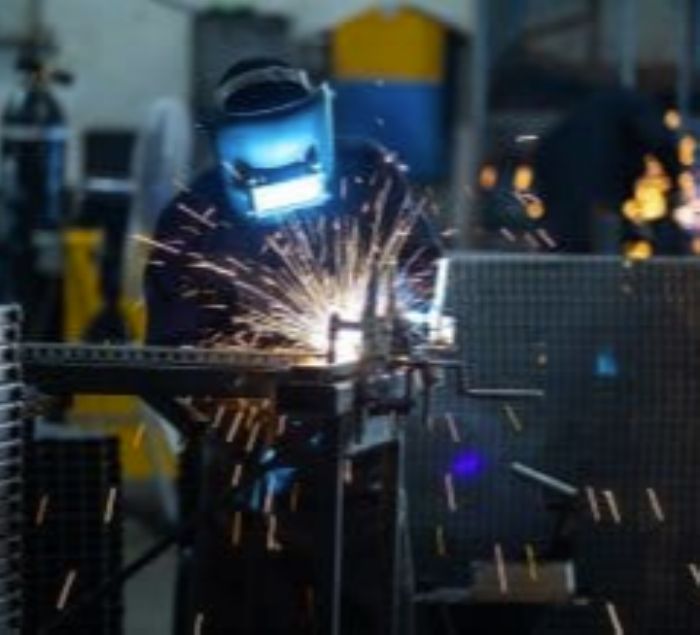 Cortec, addressing a major metals-protection challenge of finding a rust preventative that needs not be cleaned off before welding, offers Cortec VpCI-325. Surface contaminants can affect weld quality, and rust-preventive chemicals may give off potentially dangerous fumes. Not so with VpCI-325, a ready-to-use vegetable-oil/solvent-based liquid for general-purpose corrosion protection in a variety of applications.
The product leaves a tenacious oily film that clings to metal surfaces and offers complete water displacement, and also contains corrosion inhibitors for protection against rust in the presence of high relative humidity, chlorides, H2S and sulfur compounds. VpCI-325 can be used to protect ferrous metals, galvanized steel, aluminum, brass, copper, babbitt, zinc, cadmium and silver.
Company officials note that in one manufacturer's recent approval process, VpCI-325 underwent testing for fume generation, weld quality and corrosion protection with positive results. These characteristics are important factors for those involved in the protection of sheet metal, wire, pipe, flanges and other fabricated parts that must undergo welding. By eliminating the product removal step, the officials note, the weldable rust-preventive product provides necessary corrosion protection and saves welders the time and hassle of cleaning.
See also: Cortec Corporation
Technologies: Finishing