Perspectives on Business Management with Ross H. Liberty, President, Factory Pipe, LLC
July 5, 2021
Welcome to MetalForming magazine's monthly Q&A sessions with executives at metal stamping and fabricating companies. With each article we'll provide an inside look at their management philosophies, share their daily challenges and how they face them, and offer additional insights. We hope that you find these interviews useful and can take away some ideas to use in your own company.
Want to be interviewed for this column? E-mail editorial director Brad Kuvin, bkuvin@pma.org.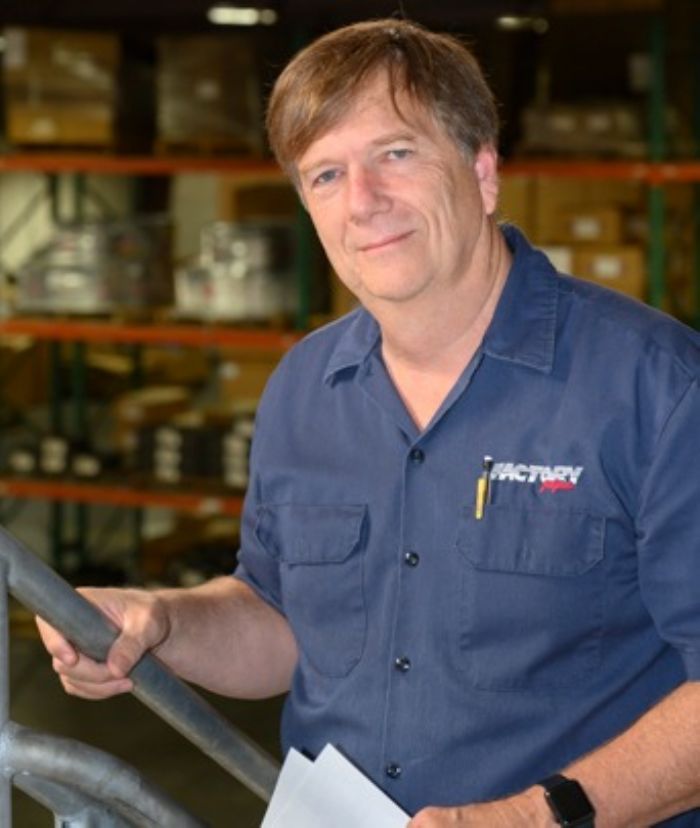 This month we invite Ross Liberty, president of Factory Pipe LLC in Ukiah, CA, to share his insights.
"Ours is a very different business model than most companies out here," says Liberty, "being that rare commodity—a brick-and-mortar manufacturing company in California. We have to take a different tack. We have long focused on manufacturing exhaust systems for the power-sports industry, and we provide a turnkey, vertically integrated solution. Our focus is low to medium volume (250 to 25,000 units), rapid turnaround and flexible manufacturing of exhaust systems, providing everything from product design to on-time delivery to the assembly line.