Hypertherm Renames its HyPrecision and Echion Waterjet Pumps
January 26, 2022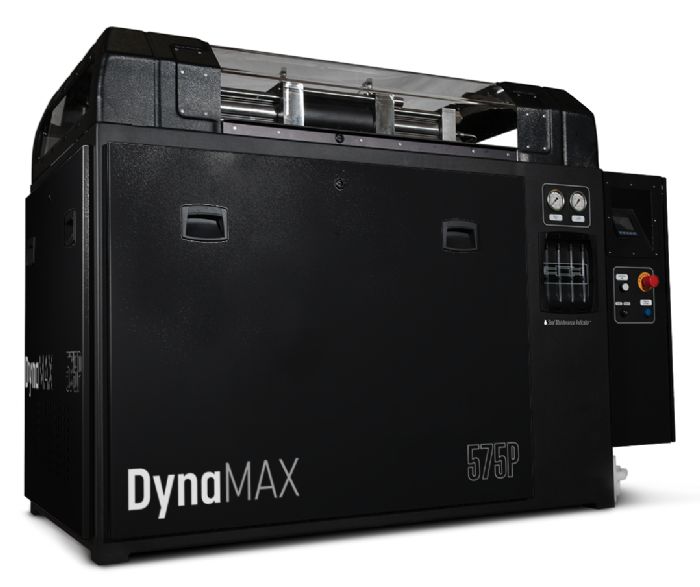 Hypertherm, Hanover, NH, a manufacturer of cutting systems and software, has rebranded its HyPrecision and Echion intensifier-based waterjet pumps as DynaMax. In addition, the product names now begin with either the number 3 or 5, depending on a particular model's performance, features or technology. Following the prefix will be the horsepower rating and, for pumps engineered with Hypertherm's patented predictive technology, a P suffix.
As an example, the Echion 15 pump now is named DynaMax 315, and the HyPrecision D-Series 100D is now DynaMax 5100.
The firm also has given the HyPrecision pump model a new look, sporting a black exterior to match the exterior of the Echion pumps.
See also: Hypertherm, Inc.
Technologies: Cutting