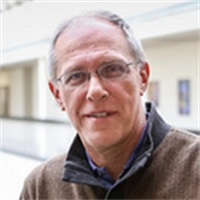 Michael Laha
Ultra-High-Precision Laser Cutting—Pulse Length Matters
March 4, 2020
Traditional long-pulse and continuous-wave fiber lasers have come to dominate most metal-cutting applications over the past decade because they offer a great combination of cost characteristics, reliability and ease of use. But, for high-precision cutting applications, such as found in medical-product manufacturing, microelectronics fabrication and, increasingly, automotive production, they can't always deliver the required finesse. In these applications, pulsed, diode-pumped, solid-state (DPSS) lasers frequently are the best choice. They come in a variety of pulse lengths, and at wavelengths in the infrared, visible and ultraviolet. Here we'll provide some guidelines that explain when the cost of a DPSS laser is justified, and how to choose the best source for a particular job.
For Feature Production on the Nanometer Scale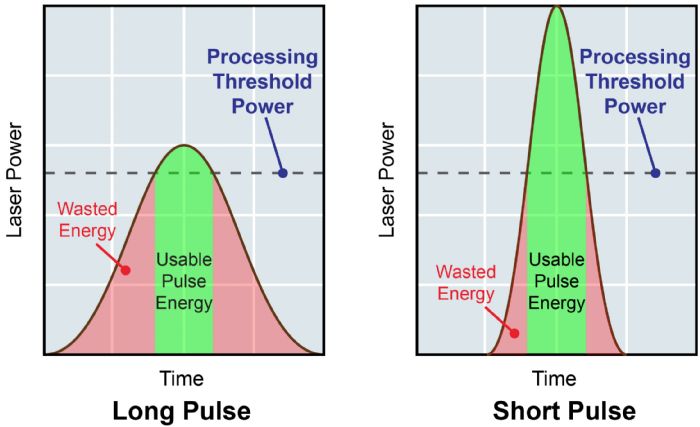 For the purposes of this discussion, precision cutting or microstructuring refers to the production of features in a material on the scale of 25 µm or less. Depending upon substrate thickness, a common aspect ratio is 10:1. These scale features are produced on metal substrates from 1 mm thick to thin foils of less than 10 µm thick.
Such precise applications typically require three main considerations:
The ability to produce the desired feature size to begin with.

Cut-surface quality, i.e. the surface roughness and the production of debris or recast material. The ideal cut has straight (no taper), smooth sidewalls. Cut-surface quality can affect part functionality and also impacts cost should post-processing or rework be needed to smooth and edge, or remove debris.

Controlling the heat input into the part, specifically to minimize the heat-affected zone (HAZ). The cutting process should not affect the bulk material properties, or surrounding features, in an undesirable way.
Numerous factors impact the considerations just mentioned. Some are external to the laser, such as the effects of an assist gas, the characteristics of the focusing optics, or the scan speed of the laser beam relative to the workpiece. In terms of the laser itself, three key laser parameters directly impact cut precision, quality and the HAZ: laser wavelength, power and pulse length.