Trumpf Inc. Announces Personnel Moves
February 2, 2021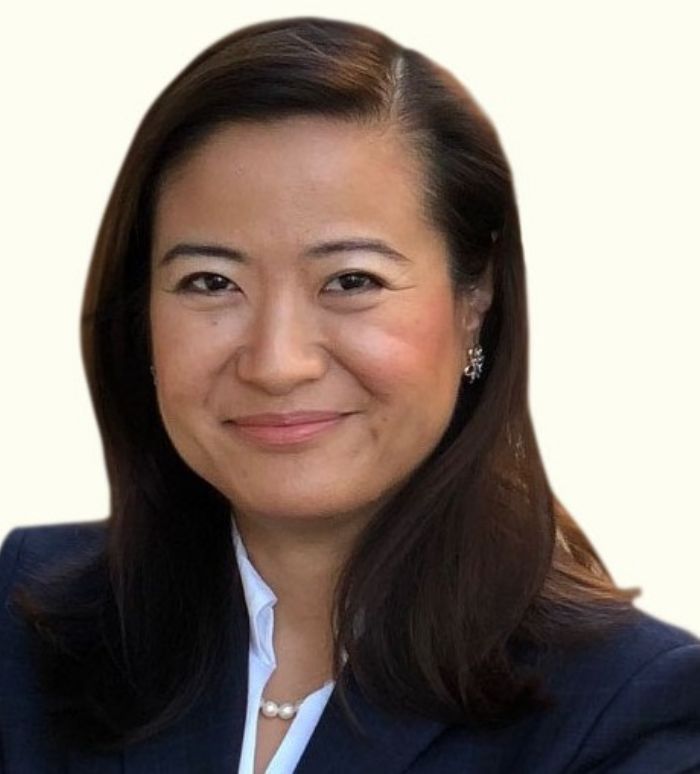 Eliana Fu has joined the Trumpf laser division as industry manager, aerospace and medical, reporting to Pat Grace, general industry sales manager for the laser division in North America. Most recently, Fu worked as a senior engineer for additive technologies at Relativity Space. In her new role, she will oversee the activities of Trumpf's aerospace and medical industries.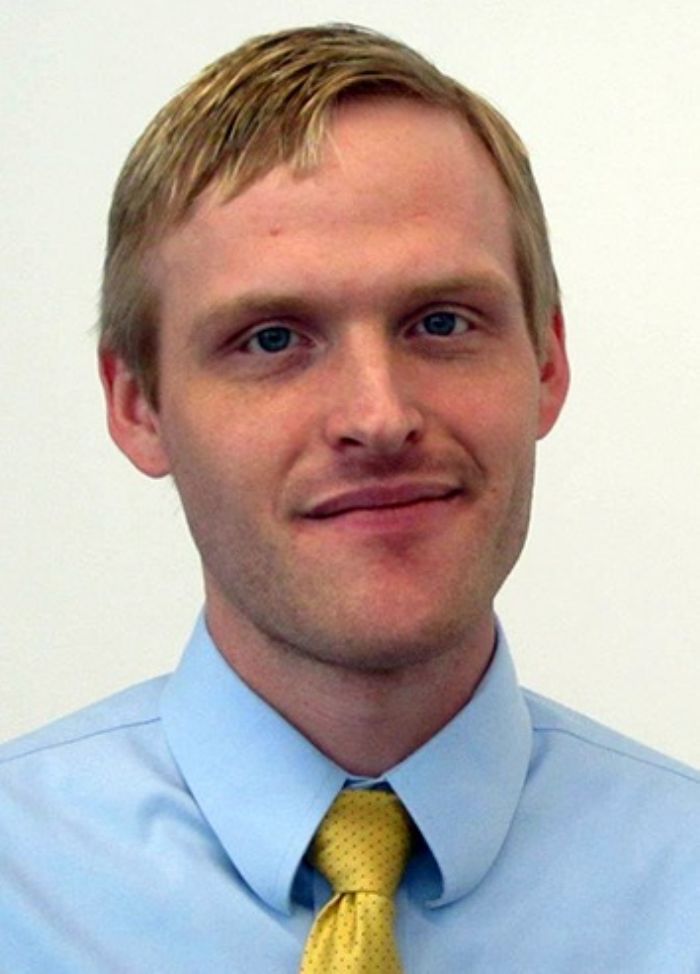 In addition, Trumpf named Brett Thompson TruLaser technology and sales consultancy manager, reporting to Salay Quaranta, product manager for TruLaser products in North America. He will work with potential and existing customers and support the field-sales team. Thompson previously held a variety of positions at Trumpf, including applications engineer for TruBend products and as TruLaser sales engineer.
See also: TRUMPF Inc.
Technologies: Cutting