Trumpf Appoints New Vice President of Technical Service
October 12, 2020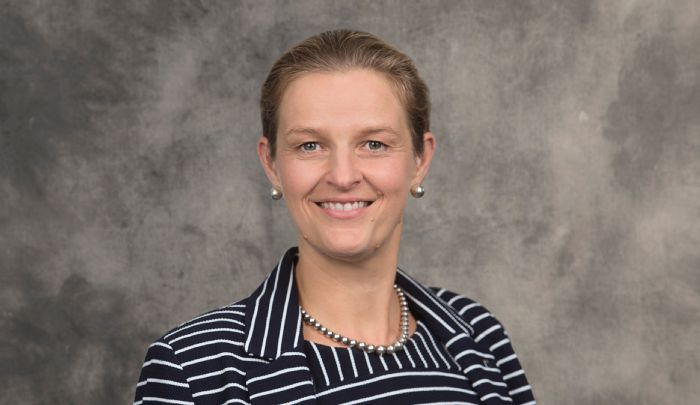 Annette Doyle has been appointed vice president of technical service for Trumpf Inc., Farmington, CT. Doyle joined the company in 2002 as a project engineer in the service department, and has held several management positions, including head of machine assembly, managing director of Trumpf Great Britain, and national service director. In her role as vice president of technical service, Doyle assumes responsibility for customer service, spare parts and training.
As part of this transition, Jim Rogowski, vice president of technical service for Trumpf since 2014, has joined the sales team as regional sales manager for machine tools, assuming responsibility for the direct sales management of the New England states as well as the management of Trumpf's sales representative company, Mid Atlantic Machinery, in the states of Pennsylvania, West Virginia, Maryland, Delaware, New Jersey and parts of New York.
See also: TRUMPF Inc.
Technologies: Cutting