Trumpf Announces Laser Cutting, Material-Processing Appointments
July 26, 2023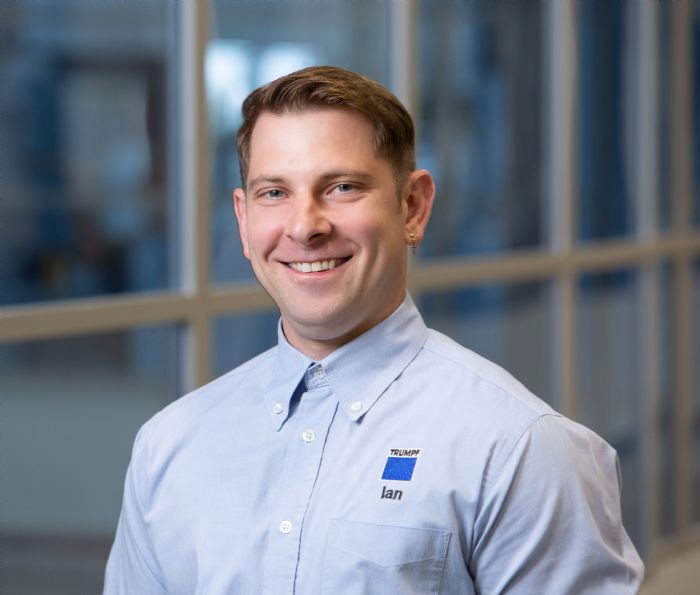 Ian Frank has been named as head of applications engineers for TruLaser laser cutting machines at Trumpf Inc.'s North American headquarters in Farmington, CT, and Travis Stempky has moved into new role as head of laser technology applications at Trumpf's Laser Technology Center in Plymouth, MI, and in Santa Clara, CA.
In his new role, Frank will supervise Trumpf 2D laser cutting applications engineers, who provide technical expertise and demonstrate flat-sheet laser cutting applications to machine-tool customers. In addition, Frank will oversee the team of CARE engineers who work with Trumpf sales representatives across the United States to help customers with after-sales applications.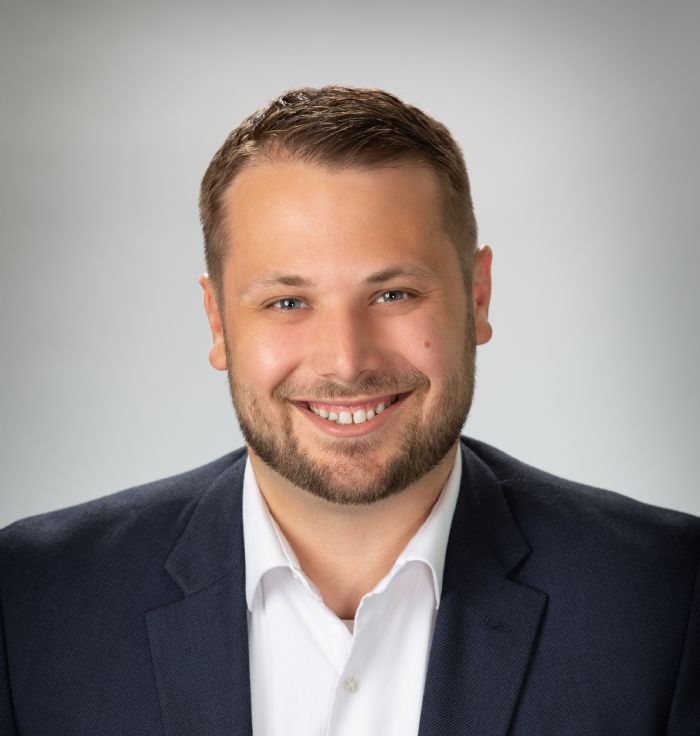 In his new role, Stempky oversees all industrial-laser material-processing applications for OEM, systems and marking solutions, in support of the automotive, aerospace, electronics, medical, and general industries in North America. Additionally, Stempky facilitates the development of multi-axis cutting, welding, marking, cleaning and micromachining applications, in coordination with Trumpf application centers in Europe and in Asia.
See also: TRUMPF Inc.
Technologies: Cutting