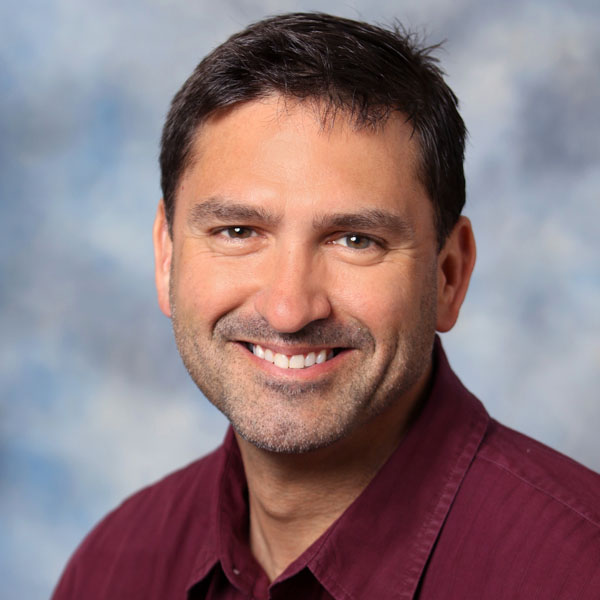 Lou Kren
Titanium Laser Cutting—Don't Sweat It
January 21, 2021
Titanium sheet, as hard as steel at nearly half the weight, certainly provides challenges when shaping it into a quality part via stamping, bending or punching. It demands care in processing, especially given its high cost. Mistakes with titanium most assuredly can derail the profit margin on a job. It's a bit surprising then, that fabricators can laser cut titanium sheet with relative ease.
Parts produced from titanium sheet can be found in chemical-processing applications such as for tanks and other equipment, and in aerospace for wings and turbine parts. Flexibility and durability at a light weight make titanium the material of choice here. We just don't hear so much about titanium-sheet work due to the confidentiality agreements often encountered in aerospace and defense projects. But the work is out there for fab shops.
"From a cutting perspective, titanium isn't terribly unique," offers Brett Thompson, TruLaser technologies and sales consultant manager for Trumpf North America. "From a bending perspective it certainly is, again due to its massive memory."
We'll save titanium bending for another day.
Similar to Cutting Stainless
Laser cutting titanium offers similarities to cutting stainliness steel.
"Titanium sheet behaves very similarly to stainless steel," Thompson says, with a caveat related to edge quality. "When using nitrogen assist gas, cutting edges will bronze a bit. Using nitrogen will provide a cut edge not quite as smooth as when using argon.
"But when working with, say, 2-mm-thick titanium," he continues, "refer to a 2-mm nitrogen technology table developed for stainless steel. It'll be pretty darn close. For a much thicker sheet of titanium, perhaps an oxygen cut is the way to go. With any of the laser cutting machines that Trump sells, for example, a fabricator can cut thin titanium sheet with nitrogen using those stainless-steel tech tables."
Should quality be of added concern, a fabricator can elect to use more-expensive argon as an assist gas.