New Fiber Laser Cuts Various Materials With 2- or 4-kW Power
July 28, 2020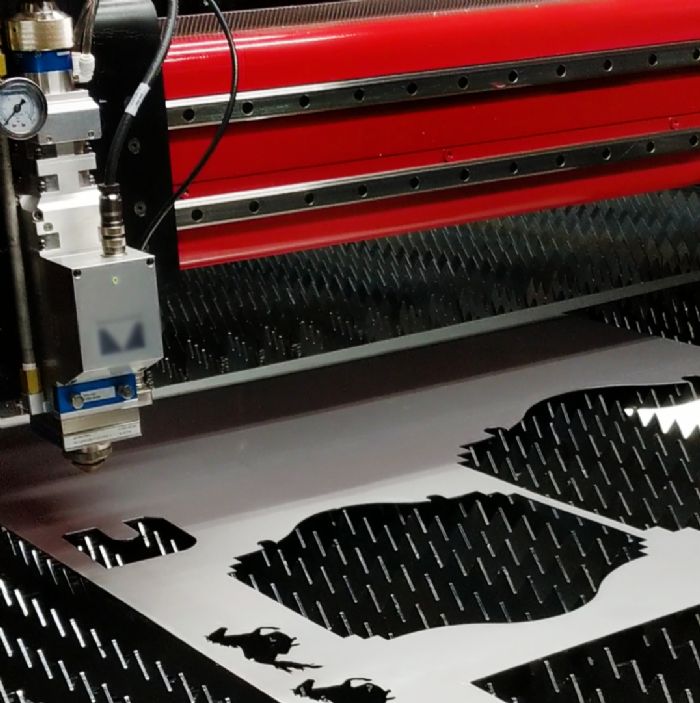 Koike Aronson Ransome offers its newest CNC fiber laser cutting machine, the FiberPro, reportedly offering robust capabilities along with Flashcut Pro Controller software that efficiently cuts a variety of materials, including brass, copper, mild and stainless steel, and aluminum.
The machine comes standard with a Precitec cutting head, as well as a direct-drive helical rack and pinion. It features ISO 230-2 machinery-standard specifications and the option of a 2- or 4-kW laser. The FiberPro is Class 1 safety-rated and designed with safety glass that enables the operator to view the machine as it cuts for optimal protection. Simple to set up, the machine requires minimal maintenance, according to company officials.
The FiberPro is manufactured inhouse, with maintenance training available at the company's headquarters in Arcade, NY.
See also: Koike Aronson Inc.
Technologies: Cutting