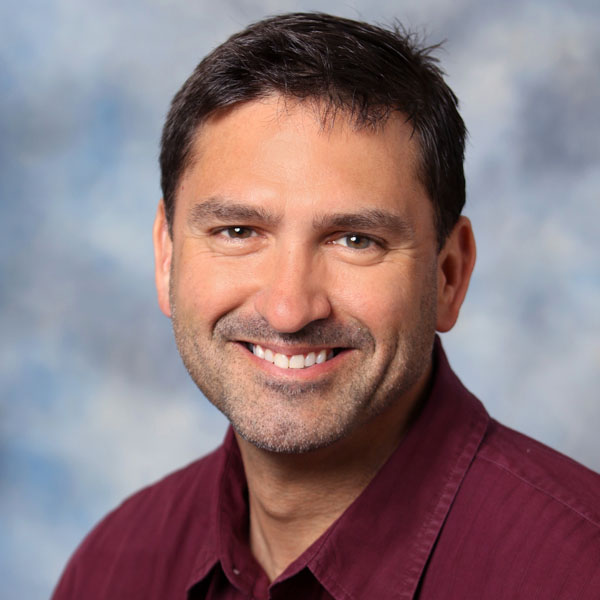 Lou Kren
Laser Focused at FABTECH
January 20, 2023
Self-Monitoring Features Promote Lights-Out Laser Cutting
Among its range of fabricating products, Amada exhibited its latest fiber laser cutting equipment, including the 12-kW Regius 3015 AJ + AMS 3015 LL system and the 6-kW Ventis 3015 AJe.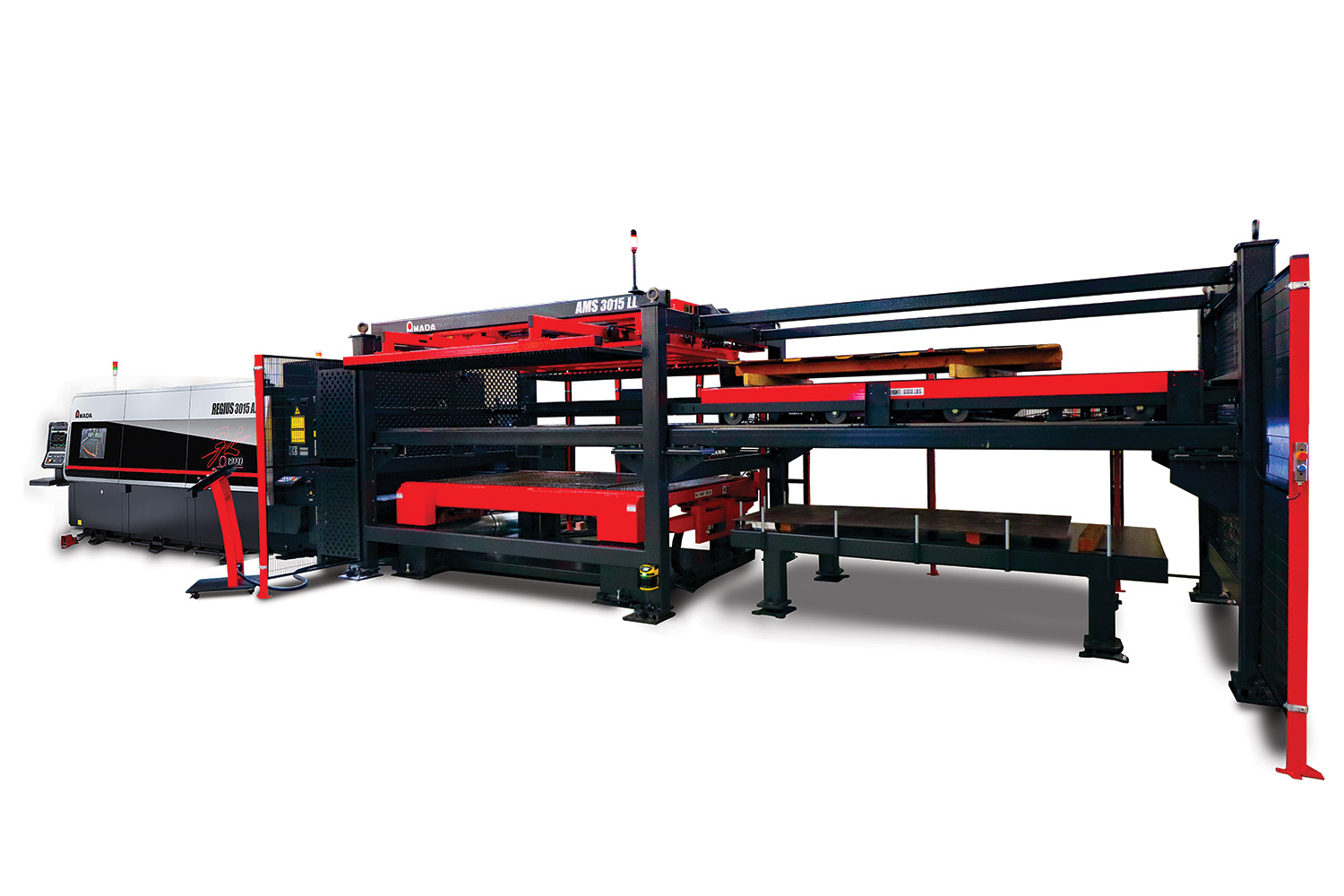 The self-monitoring Regius 3015 AJ linear fiber laser cutting machine (pictured) features a high-speed three-axis linear drive and new processing technology. Designed for autonomous operation, it integrates intelligent features and functions, including lens monitoring, collision recovery, automatic head recovery, and automated nozzle change and centering. As a result, machine and process parameters automatically are adjusted according to the needs of the current cutting operation. To aid in efforts toward zero downtime, the machine can detect cutting failure and engage collision recovery via its i-Nozzle checker with nozzle changer. Pairing it with AMS 3015 LL (Linear Loading) automation (as displayed in the Amada booth) further enhances productivity while maximizing the use of valuable floor space, note company officials.
Touted as outperforming higher-wattage fiber lasers at a lower operating cost, the Ventis 3015 AJe features Amada's Locus Beam Control to achieve infinite locus patterns. This ensures optimum beam-shape control for each specific cutting application while delivering high-speed, high-quality cutting. And, a high-brightness fiber laser oscillator maintains optimal quality of the high-energy-density beam, resulting in virtually dross-free cutting of a variety of materials—including stainless steel and aluminum—and thicknesses.