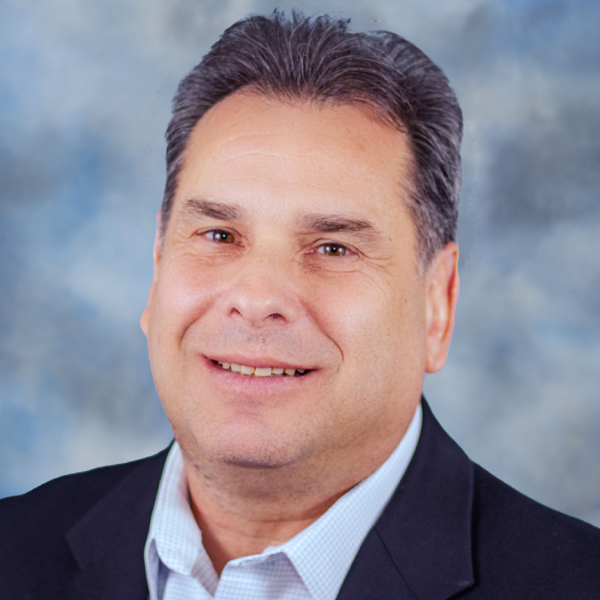 Brad Kuvin
Fabtech Leads Metalformers to the Cutting Edge
January 1, 2012
Touring Fabtech last November, we spied several new laser- and waterjet-cutting machines dotting the show floor in Chicago. Bigger cutting tables, expanded controls capabilities, lightning-fast and incredibly precise motion systems and new automation equipment promise to deliver to metalformers unprecedented levels of productivity, quality and throughput. Also noted were several new machines touted as entry-level models—affordable to acquire, operate and maintain, and aimed at frugal fabricators.
Here is some of the new cutting technology we spied during the show; visit each manufacturer's website for more details, videos, etc.
Lasers Light up the Show
Amada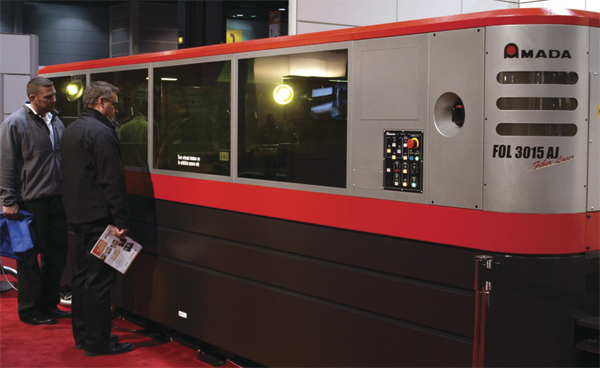 The talk of the town undoubtedly was fiber-laser technology, promising efficient, accurate and high-speed cutting of thin-gauge sheetmetal. Amada America became one of the first companies to introduce fiber technology to the world when it debuted its FOL3015AJ fiber-laser cutting machine at EuroBlech in October 2010. I watched that machine run through its paces in Germany, and joined hundreds of other Fabtech visitors in amazement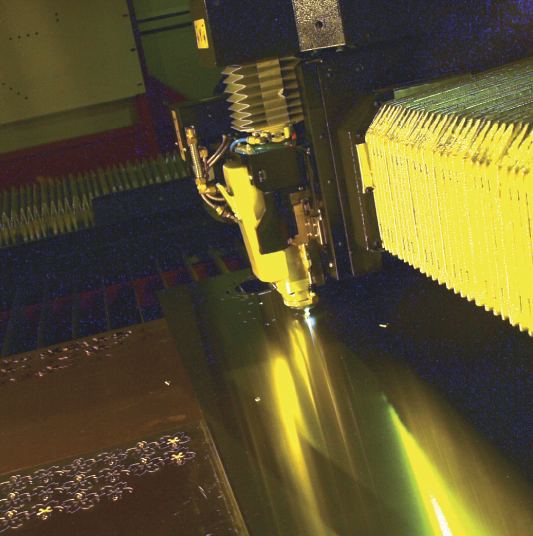 as it did its thing in Chicago. The machine featured a 4-kW laser and a three-axis linear-drive system providing 5G acceleration over a 5- by 10-ft. worktable. It promises to make quick work of most metal-alloy stock to 0.875 in., although we're told by experts that fiber lasers provide optimum benefit, compared to CO2 lasers, at material thicknesses to about 6 mm, or ¼ in. To optimize productivity, Amada equips the machine with high-speed shuttle tables and an automatic nozzle changer—nozzle changes take 31 sec.
Salvagnini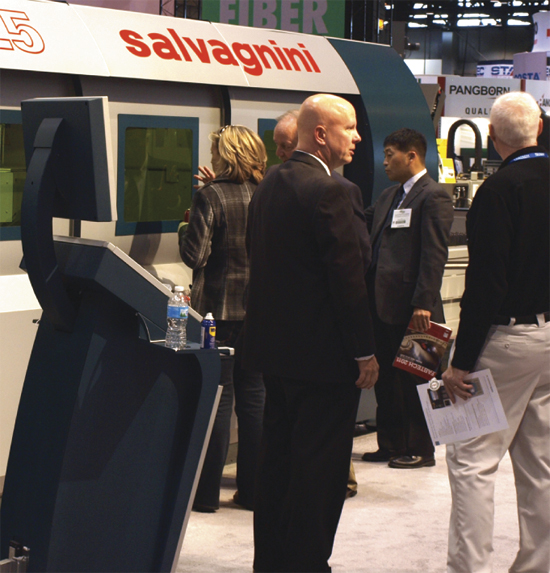 Fabtech marked Salvagnini's launch of its second-generation fiber laser, the L5 (as seen on the cover of this issue of MetalForming), boasting what the company calls its "compass structure." Also a 5G machine, the L5's patented mechanical drive system features a pair of rotary motors that, say company officials, offers similar dynamics to those of linear motors yet consumes less than 1 kW of power when in operation. The use of rotary motors also means that the system requires a comparatively simpler structure, since they do not need dedicated cooling systems or optical scales. The L5 comes in two configurations—the L5-30 features a 2-kW laser and 5- by 10-ft. worktable, while the L5-40 features a 3-kW laser and 5- by 13-ft. worktable.