Cost-Effective Solid-State-Laser Cutting
January 1, 2014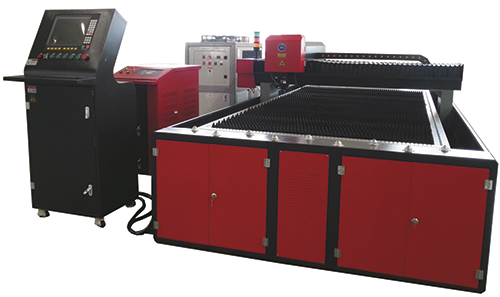 Hydrapower International Inc., Marco Island, FL, has developed a laser-cutting machine it says is "affordable for shops with low-volume applications in sheetmetal and thin materials." Offered as an alternative to more expensive and higher-power CO2 and fiber lasers, the firm's 600-W yag laser reportedly delivers 50-percent higher cutting speeds than previous models. The machine's structural components are made in Australia in a strategic alliance with Dade Heavy Industries; linear-motion components are American brands.
Machine sizes: 5 by 10 and 5 by 13 ft. A tube-cutting attachment is optional.
Hydrapower: 239/642-5379; www.hydrapower-intl.com
See also: Hydrapower International Inc.
Technologies: Cutting, Fabrication