Save Money, Raise Productivity Through Coil-Line Upgrades
August 25, 2023
Metal formers continue to struggle with price inflation, supply-chain issues and in finding skilled labor. All of these factors challenge manufacturers in terms of efficiency and cost control. Combating these issues requires equipment that produces as optimally as possible in a maintenance- and operator-friendly manner. Luckily, manufacturers need not always buy new equipment to improve productivity and overall operations. Case in point: Upgrades and remanufacturing of existing coil blanking or cut-to-length (CTL) line equipment often can bring significant efficiency and cost savings to operations. The trick: evaluating whether investing in existing equipment is worth the effort versus paying for a new machine.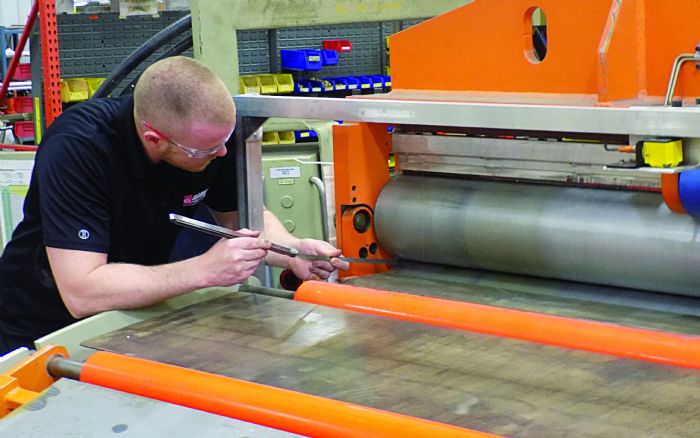 Equipment running for more than 10 yr. likely will benefit from an equipment audit to ascertain possible efficiencies to be gained. Manufacturers should begin this process by meeting with the equipment or service provider so that everyone can gain a clear understanding of the end goals. Is the manufacturer looking to increase throughput, reduce energy consumption, simplify equipment operation, etc.?
At this point, the equipment/service provider will evaluate the condition of a manufacturer's current equipment features and capabilities—or lack thereof—and the existing control system. Determining whether the upgrade is worth the investment involves establishing some measurables to prove out value. Considerations impacting this decision include:
What is the life story of the equipment—age, operating conditions, previous updates?

Once upgraded, will the equipment meet the required specs?

Will it be similar to new and, if so, at what cost—25, 33, 50 percent cost of new when complete?

What is the anticipated longevity of the equipment post-upgrade?

Does current equipment produce an unacceptably high percentage of scrap?

Will a control upgrade positively impact overall power-consumption levels?

Are obsolete or near-obsolete components required for existing equipment still available through the supply chain? Do these parts even exist?

What is the cost of scheduled downtime vs. unscheduled downtime due to unavailable, obsolete or near-obsolete components?

What kind of warranty does the upgrade include?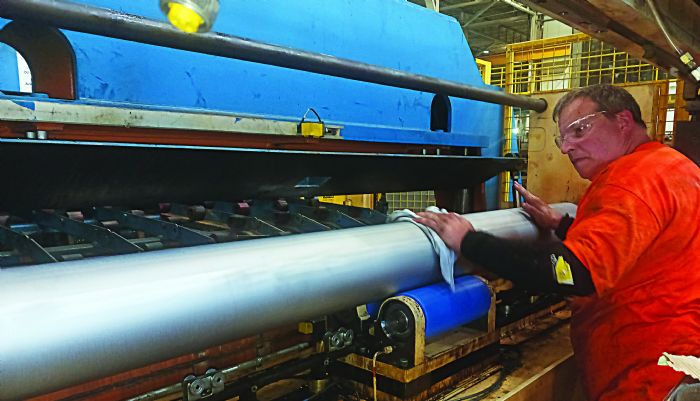 After evaluating existing equipment and matching it across the manufacturer's goals, the equipment/service provider will recommend one of the following solutions:
An upgrade to accomplish the desired outcomes

An investment in new equipment

A combination that integrates new equipment into an upgraded or remanufactured line.