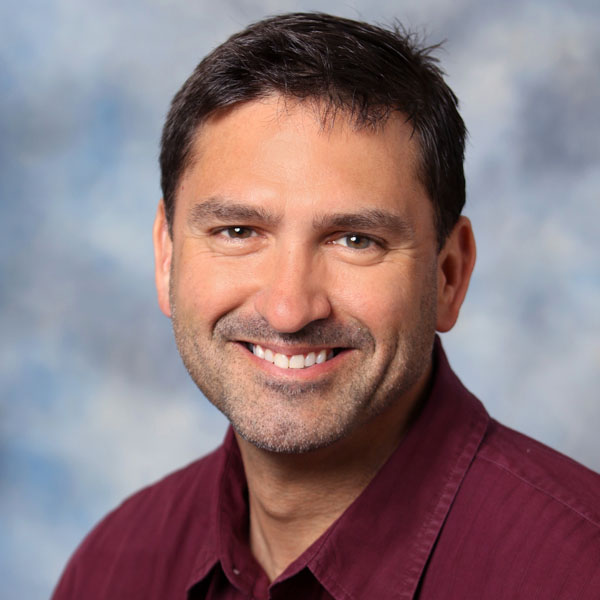 Lou Kren
Reliable Double-Sheet Detection
September 1, 2020
In 2020, anything that delivers peace of mind should be embraced. Specifically, in the world of stamping from blanks, manufacturers should hug double-sheet detection tight and never let it go. Why?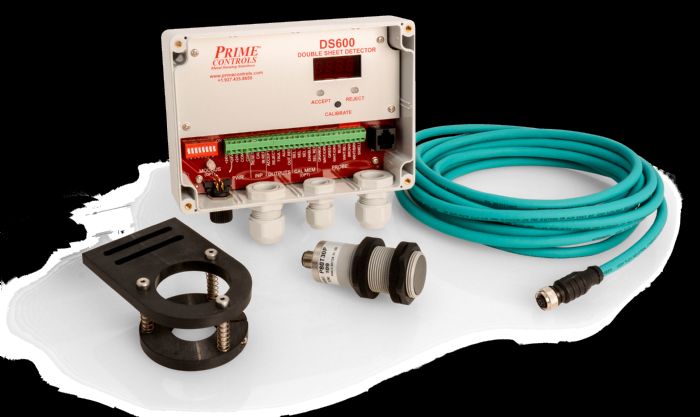 Let Brett Vance, business development manager of general metal forming industries for Prime Controls, Kettering, OH, explain. His company provides technology for detecting double blanks, and he knows why the ability to detect such mishaps provides comfort.
"The amount of metal formers without any double-blank detection in their applications is surprising," he offers. "Consider how much it costs to repair a die, replace the tooling or schedule a part sort and then consider all of the related downtime. The risk is considerably high when a double-blank-detection system would prevent the issue and at only a small fraction of the cost that will accrue from stamping a double blank. In most cases, the cost of such systems easily would pay for themselves multiple times over when compared to the total cost of just one downtime issue."
Today's detection offerings work on all types of metal alloys (Fig. 1), with most units situated at the beginning of a processing line in destacking operations to best prevent equipment and tool damage.
Options Abound
Many options exist for detecting double blanks.
"For example, we employ eddy-current technology in single-probe systems, and dual-probe systems use an electrical field to generate a thickness reading," Vance explains. "That information routes back to a double-sheet or single-sheet signal to a controller."
Other detection technologies include lasers as well as photo eyes and cameras—each with pros and cons.
"With vision-based technologies, for example, oils or lubricants can add a sheen to a material that can prevent proper detection from a camera," explains Vance. "And, dirt or grease buildup on a laser system can affect laser performance.