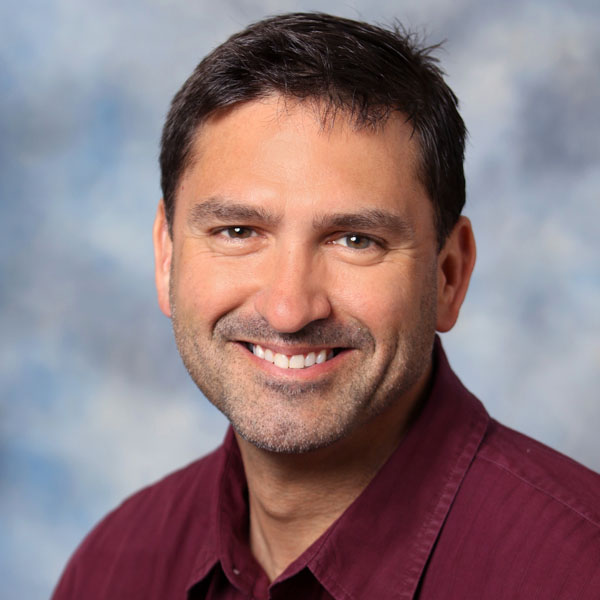 Lou Kren
Do This in a CNC Punching Machine?
May 22, 2019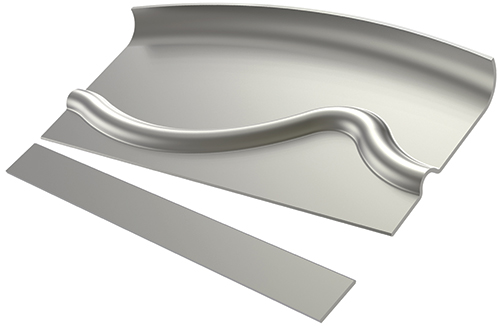 Imagine a game show with various pieces of equipment on stage: a stamping press, press brake, numerous single-operation machines and a CNC punching machine. The show's premise: Given a part feature, decide which piece of equipment can do the job. The host shouts out a feature:
"90-deg. bend and beyond!"
"Well, Bob, for the right workpiece shape and size, part volume and feature height, a CNC punching machine can do that!" you answer.
Ding-Ding!
"You are correct! Now show me hinges!"
"I can with a CNC punching machine, Bob!"
Ding-Ding!
"Threaded holes in thin material!"
"Ditto, Bob!"
Ding-Ding!
It's bedlam, and before you know it, you're in the bonus round. In fact, CNC punching machines, with the right tooling, can perform a variety of operations traditionally considered as press or press-brake work, or performed as secondary work in standalone stations. To explore such operations, MetalForming talked to Susan Erler, product manager of punching at Wilson Tool International, a provider of tooling technology for fabricating equipment.
90-Deg. Bends and Beyond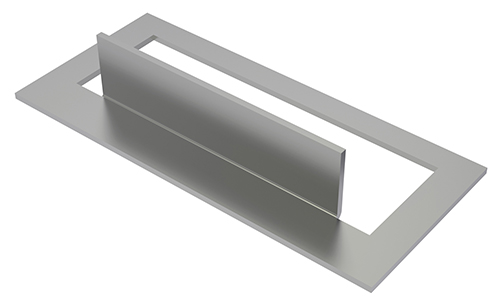 CNC punching tools can bend to 90 deg. in heights to 1 in., and even overbend to combat springback.
Typically, 90-deg. bends bring to mind press brakes. But, according to Erler, many manufacturers don't realize that they can execute these bends in a punching machine. Achieving 90-deg. bends in this manner eliminates costly and time-consuming secondary operations as well as associated material handling and transport. In addition, with the right tool, bends can achieve heights to 1 in., with overbends possible in order to combat springback.
"For example, Wilson Tool's Opti-Bend tool employs a rotating cam built into the lower unit of the die," Erler explains, "with the machine stroke mimicking a press-brake cycle. The tool, with its lower-cam design, allows for heights not typically achievable in a punching machine. On a turret press, the operation is not limited by the tool having to travel above or beyond the form as would be the case with a traditional lance and form of 90 deg. or even with a 90-deg. wipe."