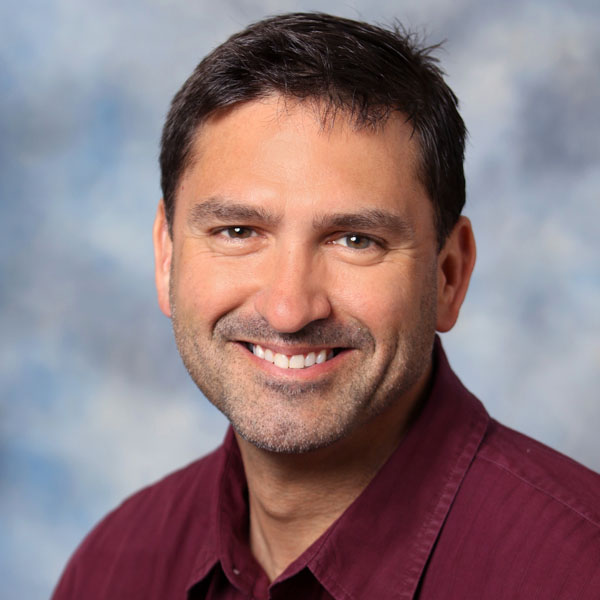 Lou Kren
CNC Punching: Positive Stop a Positive Advantage
February 27, 2023
A CNC punching machine delivers tons of force to shape sheet metal as desired. The force transfers to tooling, which smoothly and efficiently adapts that force to produce cuts, bends and numerous features and fine details. For controlled-depth operations such as coining and embossing, positive-stop features on tools provide the fine-tuning needed for quality, repeatable performance while saving stress on the machine.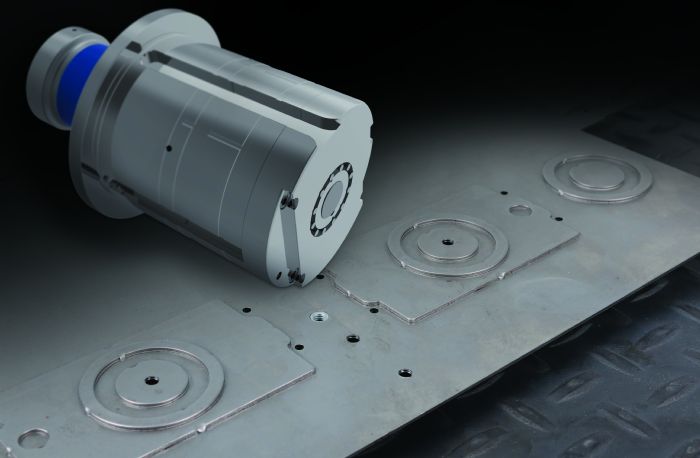 To learn more about the importance, performance and maintenance of positive-stop tool features, MetalForming tapped the expertise of Susan Erler, product manager of the punching division at Wilson Tool International.
Reigning in Punch Force
"In practice, say in a hydraulic CNC punching machine, force builds as the ram descends with the control opening the hydraulic valve to supply needed force," says Erler, explaining typical machine operation.
In some cases, little machine control is available to stop the ram exactly when needed, and when using staggered tooling inserts, the valve controlling ram force must open and close repeatedly.
"That's hard on the machine," Erler says. "Where you need a consistent form—are there any scenarios where you don't need a consistent form?—you're much better off having stop features built into the tool. No machines provide the precision that precision forms require."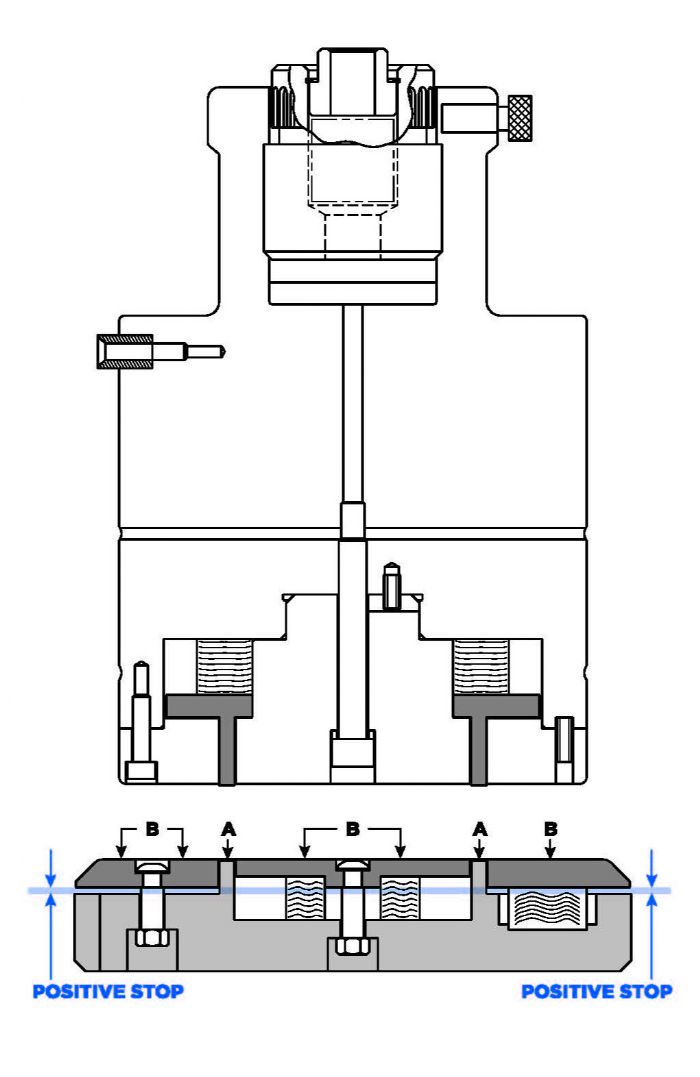 Of course, non-full-material-breakthrough applications such as forming electrical knockouts (EKOs) and other coining and embossing applications, for example, absolutely demand stopping capability built into the tooling, where material might require a raise of barely one material thickness. A small gap between the body of the tool and the tool cap, equal to the required material offset of the feature, provides for positive stop.
Positive-stop features are built into a variety of tools.
"We put positive stops in stamped-logo tools, for example, where users require a specific depth," Erler offers. "We put it in lancing forms, again to achieve a consistent height. Once the tool bottoms out, with a properly set height adjustment, forms are consistent regardless of the pressure supplied by the machine. Most punching machines have a ±0.005 to 0.010-in. tolerance on the stroke from hit to hit, but a 0.005-in. variation on form height often is unacceptable."