Salvagnini America to Host Open House and Demo Day
May 26, 2022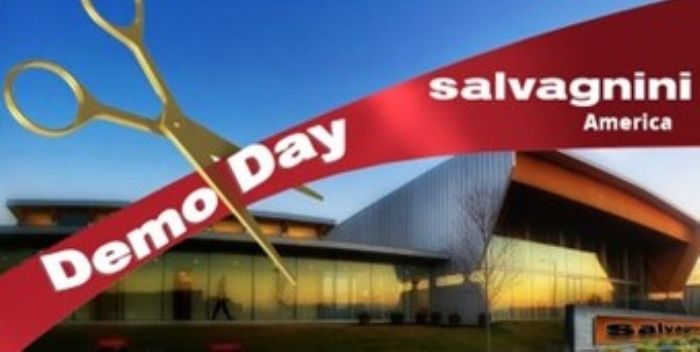 Customer experience, community interaction and company culture summarize the drivers behind the development of the recent Salvagnini campus building-expansion project in Hamilton, OH. On June 23rd from 10:00 a.m. to 2:00 p.m., the campus will host a demonstration day and offer visitors a peek inside the environmentally engineered building.
Encompassing approximately 30,000 sq. ft. of space, the campus houses a complete lineup of Salvagnini machines, displays the firm's IoT capabilities, and showcases a design-for-manufacturing studio. The facility also features dedicated areas for education, training, process-flow development and assembly. The goal for the campus is to be more than a showroom, explains Doug Johnson, CEO of Salvagnini America. It extends to the community as well with planned internships, educational workshops and alignments with local educational facilities.
On display during the open house:
The new S1 hybrid punch/laser combo

A Model L5 laser with material handling and sorting capabilities

A production line featuring the S4 punch/shear and P4 panel bender

A Flex Cell system with a P2 panel bender and B3 AU-TO press brake with automatic upper and lower tool changer

User-friendly software.
See also: Salvagnini America, Inc.
Technologies: Bending, CNC Punching, Cutting