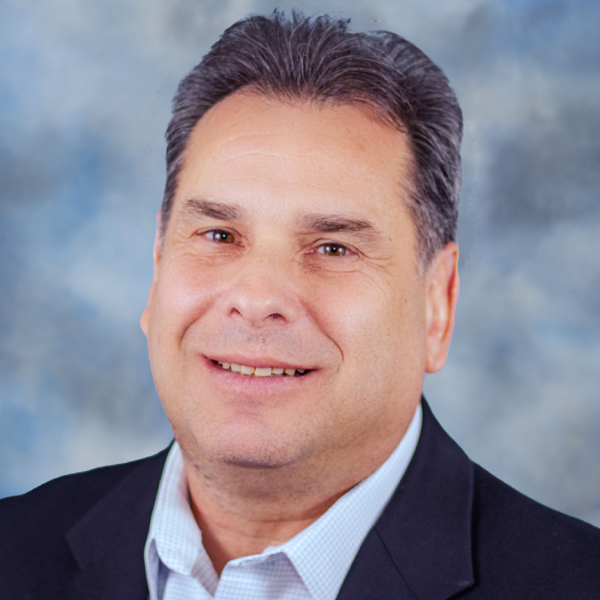 Brad Kuvin
Form, Fit and Function, and the Modern-Day Appliance Manufacturer
December 1, 2014
While luxury automobiles receive heaps of attention, often for their elegant and precision-formed body panels and closures, I'm here to tell you that our industry impacts our world's beauty and functionality far beyond the automotive industry. I was recently well-reminded of this truism when my wife and I decided to remodel our 1980s-vintage kitchen. We spent hours admiring the latest in gleaming stainless-steel appliances. Beyond the clear advances manufacturers have made in the functionality of their ranges, cooktops, refrigerators, faucets and sinks, there's no escaping the jaw-dropping awe when you enter the showroom of a high-end appliance manufacturer, and gaze upon the elegantly formed sheetmetal.
I recently did just that during a visit to professional-grade appliance maker Gaggenau, and a tour of its manufacturing plant in Lipsheim, France. Yep—a trip to France to visit an appliance manufacturer, as part of my participation in the ICOSPA (International Council of Sheetmetal Presswork Associations) 18th International Congress in October. Hosted every three years by one of the ICOSPA member associations (one of which is the Precision Metalforming Association), this year's Congress landed in Strasbourg, France, not far from the Gaggenau facility in Lipsheim.
Luxury-automobile manufacturers have nothing on Gaggenau when it comes to form, fit and function. Its use of high-power and precision laser welding, for example, exemplifies the steps appliance manufacturers have taken to elevate their application of state-of-the-art metalforming and fabricating technologies.
More examples can be found in this issue of MetalForming, which features a pair of articles describing how appliance manufacturers leverage new metalforming and fabricating technology to take form, fit and function to sky-high levels. One warning: Read these articles at your own risk, as they're likely to have you yearning to head to your local appliance mart, credit-card in hand.
For starters, we're proud to bring you the story of Weber-Stephen Products, of Weber grill fame and now the designer and manufacturer of some of the world's most elegant outdoor-cooking appliances. Just take a look at the catalog photos on the opening page of the article and you'll see what I mean. Far from the days of the basic kettle grill, Weber's cooking systems boast sleek lines and stunning curves, with flawless, formed stainless steel and bright enamel finishes. Turning designer dreams into production reality rests on the capabilities of deep drawing, stamping, welding and other metalworking technology. Read the article, highlighting new coil-feed technology, to learn all about Weber-Stephen's recipe for success in the pressroom.
Then, beginning on page 30, read up on the manufacturing company credited with helping Colonel Sanders master the art of preparing fried chicken. That's right—much of the credit for "finger-licking good" goes to the food-prep technology engineered by sheetmetal fabricator Winston Industries, located in Louisville, KY. Its use of new automated metalforming and fabricating technology has led to practically labor-free hands-off production combining laser cutting, punching and forming performed at a dizzying pace.
Winston's recipe for cooking up productivity gains—a 52 percent jump in productivity in just 5 yr.—is one you'll want to copy and share.
Technologies: Bending, Management