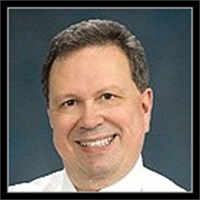 Douglas Ehlke
Changes to the Meaning of "Disability" Under the ADA—Part 1
June 1, 2009
The Americans with Disabilities Act (ADA) affords protection to a class of citizens who have a disability. But what does it mean to be "disabled" under the ADA? This issue has spawned considerable litigation under this federal law.
Under the ADA, a person is "disabled" if they meet one of the following three criteria:
1) The person has a physical or mental impairment that substantially limits one or more of the person's major life activities;
2) There is a record of such an impairment of that person; or
3) The person is regarded as having such an impairment.