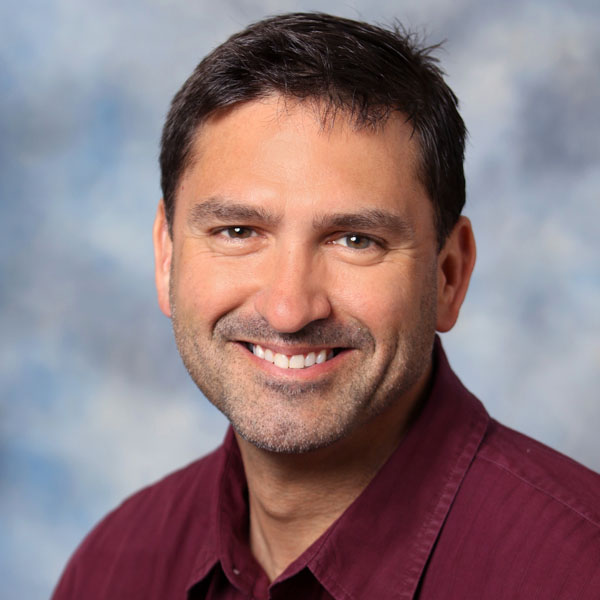 Lou Kren
Automatic Panel Bending Schools the Competition
September 1, 2017
"Rework and reimagine," is how the Bretford Manufacturing website describes this 200-plus-employee Franklin Park, IL, fabricating and assembly company, which builds education-based mobile carts and furniture in its 325,000-sq.-ft. manufacturing operation, and delivers these products worldwide. The description is on point, as the company constantly develops new, technologically advanced offerings—years ago it was reportedly the first to offer mobile computer carts, the first to build a comprehensive line of audio/visual accessories and the first to launch a power-managing cart that conserves laptop battery life.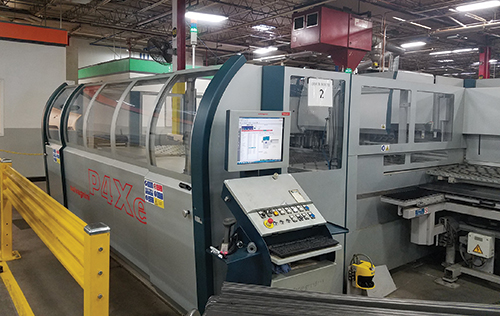 "We service mainly kindergarten through 12th grade, and when schools let out, our business increases," says Dave Raddatz, plant manager at Bretford. "We'll work two 10-hr. shifts during the summer to meet demand."
Pushing the envelope not only applies to what Bretford sends out the door, but also to the equipment and processes it brings in. The third-generation, family-owned company performs forming, bending and stamping of typically hot- and cold-rolled mild steel, followed by welding, painting and assembly, all inhouse. Highly automated shop-floor production equipment—arranged in cells—includes press brakes, laser cutters for sheet and tube, punching and bending machines, and robotic welders.
Since its inception in 1948, Bretford—the company name combines the founders' wives' maiden names—has relied heavily on press-brake operations, but more recently embraced automated bending to augment these capabilities. In 2013, the company purchased a P4 automatic panel bender from Salvagnini.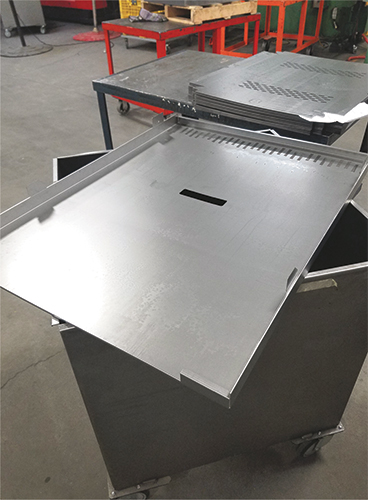 An example of handiwork via Bretford Manufacturing's automatic panel bender: The equipment replaces press brakes and provides a significant increase in productivity, report company officials.
"The need to improve quality and efficiency drove this purchase," explains Raddatz, seeing the equipment as an investment in the company's lean efforts.
The P4 produces prototypes for Bretford, and the company designs parts, including side panels, bases and tops, specifically for production in the panel bender.
"We optimize some of the dimensions and offsets for the P4, and our engineers are familiar with its capabilities," says Paul Santaromana, who programs the panel bender at Bretford.
The company routes 20- to 14-gauge material to 48 in. wide by 98 in. long through the machine, which also features automatic blank loading and part unloading. Maintenance-management software provides alerts for updates or filter changes, and Salvagnini has a remote connection to the machine, which helps ensure continued performance and optimum uptime.