State-of-the Art Press-Brake Crowning Setup
May 1, 2017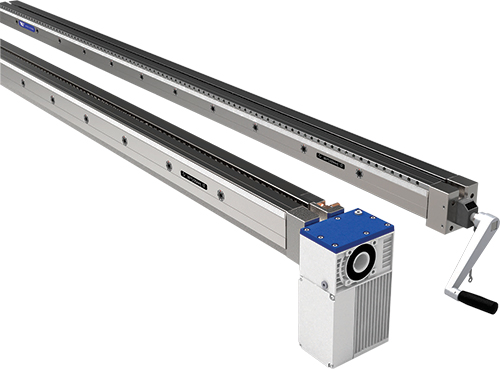 The days of controlling deflection using stacked cardboard, gum wrappers or any other type of makeshift shim are over, thanks to the introduction, by Wilson Tool International, White Bear Lake, MN, of the Express Crowning system. Designed to help control deflection (or the "canoe effect") in press-brake applications exceeding 4 ft. in length, the system gives fabricators the flexibility to fine-tune the deflection-compensating curve of the unit to overcome the nuances built into the press brake. Press-brake operators can crown the lower beam with manual or electric options and secure dies with manual or hydraulic power.
Mounting is available for all types of press brakes, and the setup is compatible with WT and American-style tooling. Adjust the hydraulic clamping system with a remote control or CNC direct to the machine control. Macro crown up to 2 to 3 mm, depending on length.
Wilson Tool Intl.: www.wilsontool.com
See also: Impax Tooling Solutions, A Div. of Wilson Tool International
Technologies: Bending, Fabrication

Cutting
MC Machinery Launches Podcast Series—"Minds on Manufacturing...
Monday, December 28, 2020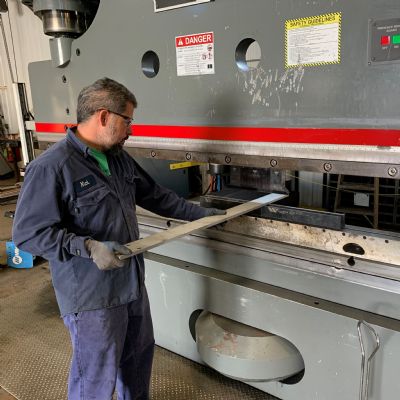 Bending
Press Brake's Big Bends Ease Custom-Fab Work
Lou Kren
Tuesday, September 29, 2020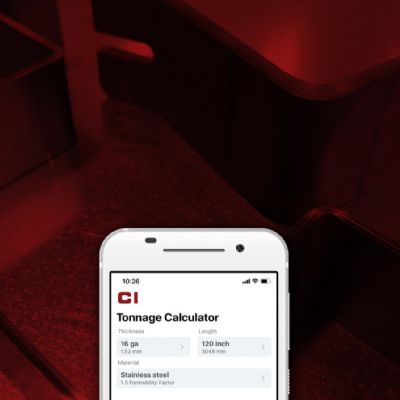 Bending
Load-Calculator App Compatible with All Press Brakes
Wednesday, September 2, 2020