Roto-Die to Join the Formtek Family
October 1, 2013
Formtek Inc., Cleveland, OH, has agreed to purchase Roto-Die, Inc., also based in Cleveland. Roto-Die manufactures hydraulic press brakes from 60- to 144-in. capacity. Formtek's metalforming-equipment manufacturing brands include Iowa Precision, Lockformer, Engel, Lion and ISM.
See also: Formtek, Inc., Roto-Die Div.
Technologies: Bending

Cutting
MC Machinery Launches Podcast Series—"Minds on Manufacturing...
Monday, December 28, 2020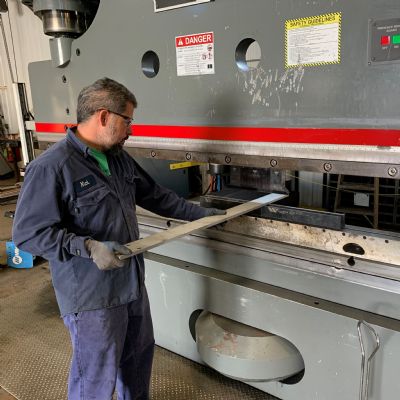 Bending
Press Brake's Big Bends Ease Custom-Fab Work
Lou Kren
Tuesday, September 29, 2020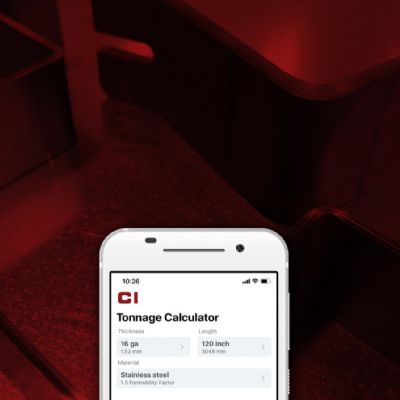 Bending
Load-Calculator App Compatible with All Press Brakes
Wednesday, September 2, 2020