New Name and Image for American Tank
October 1, 2013
American Tank and Fabricating, Cleveland, OH, has changed its name to AT&F, reflecting the company's evolution during the last 10 years to become a "global company, serving many markets with a wide variety of precision fabrication products and services," says president Michael Ripich. The company performs press-brake forming, laser and plasma cutting, robotic contour beveling, machining, heavy rolling and welding.
See also: AT&F
Technologies: Bending, Cutting, Pressroom Automation

Cutting
MC Machinery Launches Podcast Series—"Minds on Manufacturing...
Monday, December 28, 2020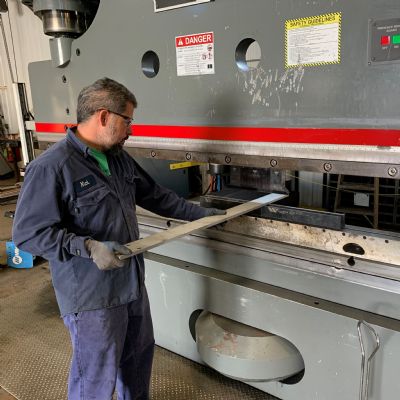 Bending
Press Brake's Big Bends Ease Custom-Fab Work
Lou Kren
Tuesday, September 29, 2020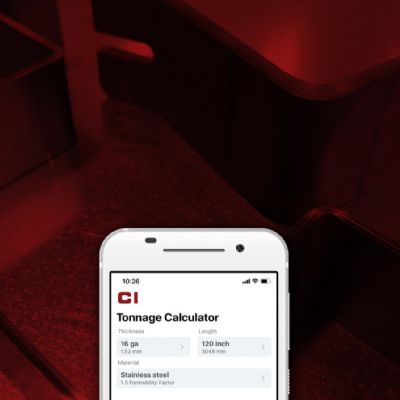 Bending
Load-Calculator App Compatible with All Press Brakes
Wednesday, September 2, 2020