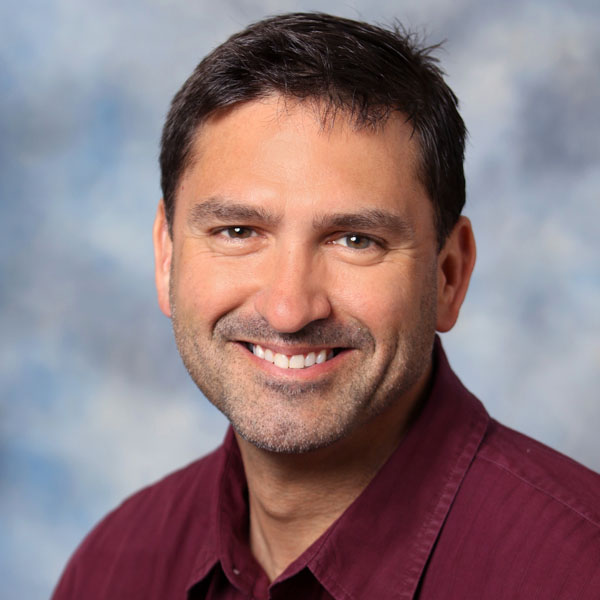 Lou Kren
Italian Machine-Tool Makers, U.S. Manufacturers Meet in Chicago
June 16, 2023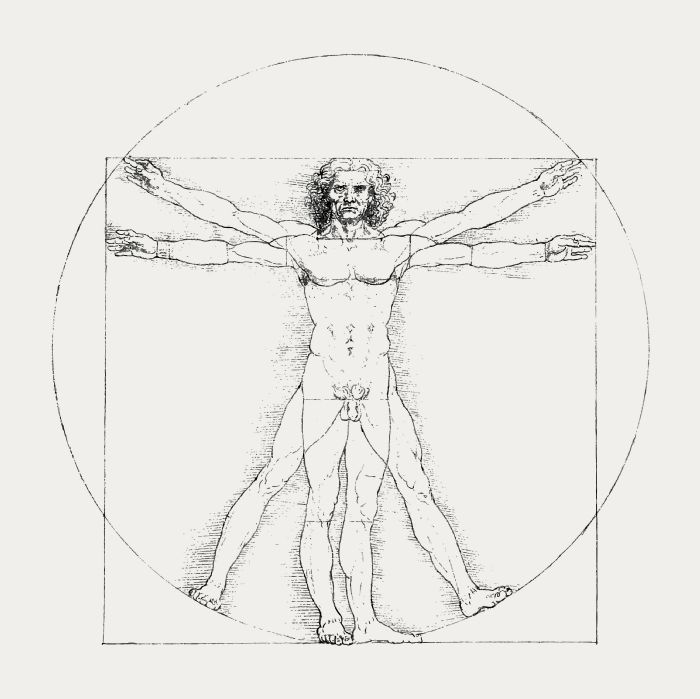 Near the end of the 1400s, Leonardo da Vinci drew The Vitruvian Man, an iconic drawing with accompanying notes that resonates to this day. Sometimes referred to as "Proportions of Man," the drawing and notes reflect the work of Vitruvius Pollio, a Roman architect and engineer from the 1st Century BCE. The drawing, part work of art and part mathematical diagram, reflects da Vinci's interest in proportion and his belief in the human body as an analogy for the workings of the universe, according to Encyclopedia Britannica.
No wonder that the Italian Trade Agency (ITA) adopted this theme for a June conference held in Chicago, IL, titled Vitruv 2023. The conference drew on da Vinci's belief that "everything connects to everything else." Toward this end, Vitruv 2023 brought together academia, Italian machine-tool makers and U.S. manufacturers to highlight technology developments and how these developments can enable successful and sustainable production via the evolution of Industry 4.0 and other advancements.
Italy's Largest Machine-Tool Export Market
A machine-tool powerhouse, Italy ranks third worldwide in machine-tool exports and in machine-tool consumption, according to statistics compiled by the Economic Studies Department and Business Culture of UCIMU-Sistemi Per Produrre, the Italian association for manufacturers of machine tools, robots and automation systems. Manufacture of machine tools in Italy increased 14.6 percent over 2021, a stat that grows even more impressive considering that 2021 figures represent an 18-percent increase as compared to 2020.