Canadian Machinery Distributor Launches Redesigned Website
March 1, 2009
Ian Jones Sales Co., Burlington, Ontario, Canada, a wholly owned subsidiary of MegaFab, Hutchinson, KS, has redesigned its website to mirror its recently released brochure showcasing its full line of metal-fabricating equipment.
The website, www.ianjones.com, highlights MegaFab's brands—Piranha, Bertsch and Whitney—as well as fabricating equipment from several other manufacturers.
See also: MegaFab
Technologies: Bending

Cutting
MC Machinery Launches Podcast Series—"Minds on Manufacturing...
Monday, December 28, 2020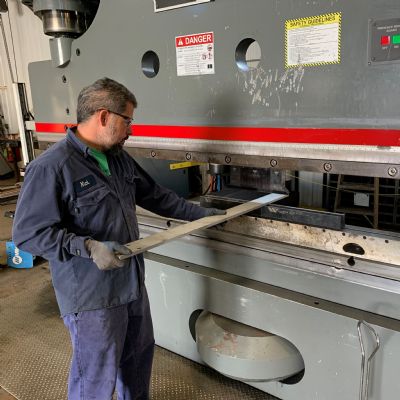 Bending
Press Brake's Big Bends Ease Custom-Fab Work
Lou Kren
Tuesday, September 29, 2020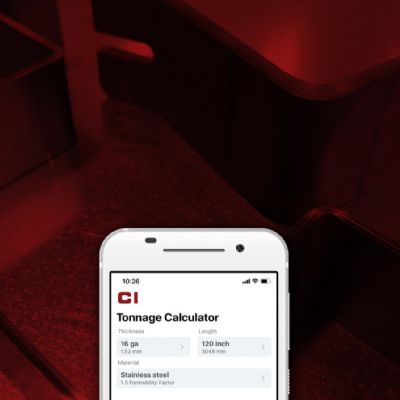 Bending
Load-Calculator App Compatible with All Press Brakes
Wednesday, September 2, 2020