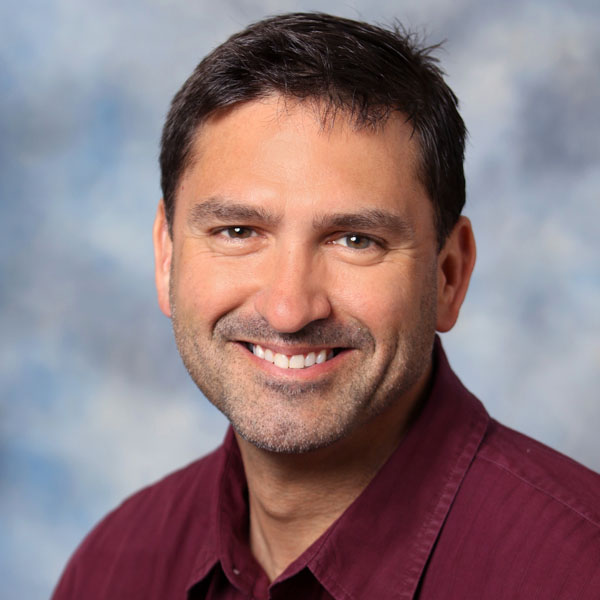 Lou Kren
Mile-High Medical Manufacturing
May 14, 2020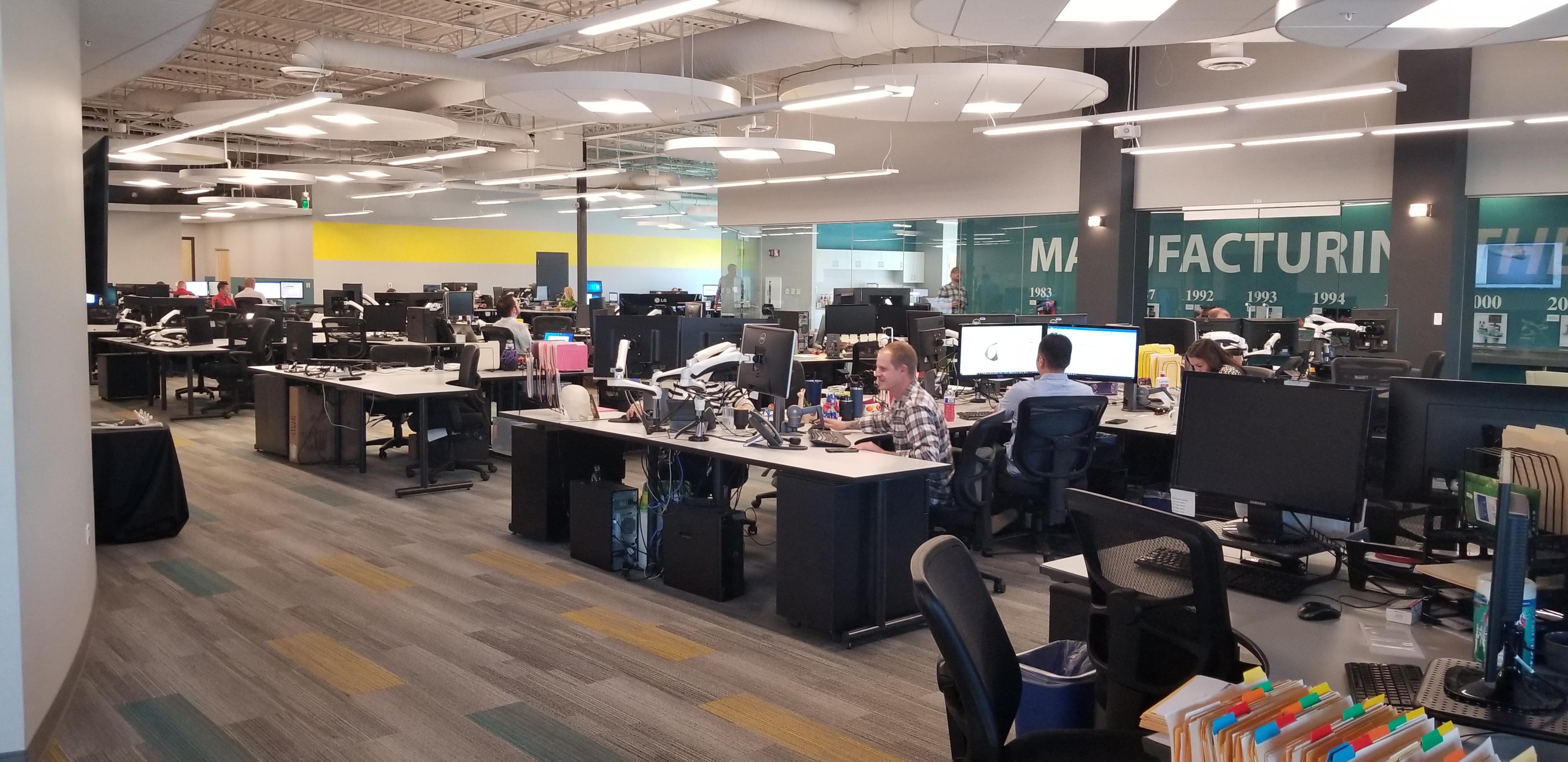 Working closely with medical partners and end-use practitioners such as surgeons, the 3D Systems Healthcare Technology Center team in Littleton, CO, studies medical scans and other medical input to design and build all manner of instruments, surgical models, guides and implants.

Nestled just west of Denver, CO, at the base of the Rocky Mountain foothills, the city of Littleton continues to grow. Adding to it, in 2016, 3D Systems opened its Healthcare Technology Center, serving as the central hub for the company's global healthcare activities and supporting its portfolio of precision healthcare and medical 3D printing solutions.

The 200 employees at the center, consisting of a 70,000- and a 30,000-sq.-ft. building back-to back, work closely with medical practitioners and manufacturers to deliver optimized workflows and improved patient outcomes, in particular through the advancement of 3D-printed medical devices and implants, 3D Systems' VSP (Virtual Surgical Planning), and immersive surgical simulation.

Manufacturing floors house a range of 3D Systems' technology, including direct metal printing (DMP) and nonmetal processes including stereolithography (SLA). The facility, ISO 13485-certified for healthcare products (and AS/EN 9100-certified for aerospace), operates in accordance with the FDA and MDD regulations for applicable medical devices, from low-risk models (Class I) to instruments and implants (Class II), to highest-risk devices (Class III), according to 3D Systems officials.

An inhouse simulation-experience center offers visitors the opportunity to demo the company's Simbionix training simulators, which provide surgeons and surgical assistants the opportunity to obtain skills and practice full procedures in an extensive range of medical specialties. And, the experience center showcases how 3D-printed models can be combined with simulators to allow better understanding of human anatomy, providing a platform for device bench testing, and enabling repetitive practice on patient-specific anatomy without putting patients at risk.

Our recent visit to the center included a tour of the 3D Systems VSP and anatomical-modeling operations, as well as its medical-device design and manufacturing areas with Jeph Ruppert, director of the facility's Customer Innovation Center (CIC). He and Gautam Gupta, vice president of healthcare go to market for 3D Systems, provided history and background on the company's healthcare operations.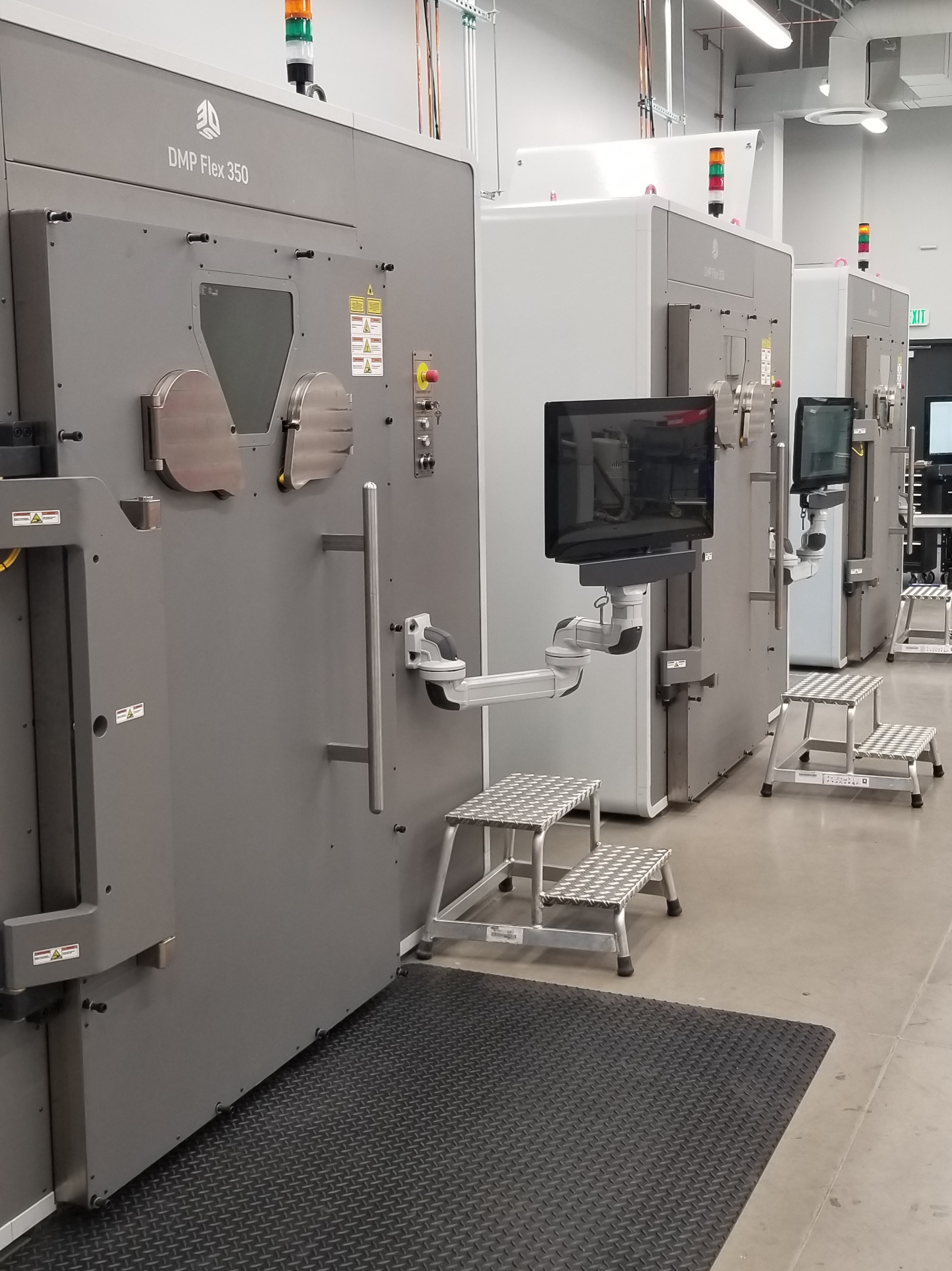 Recently installed 3D Systems DMP Flex 350 printers help the Littleton facility run metal-part production or test possible solutions for medical and dental customers.
Roots in Pioneering Medical Modeling
The Littleton Healthcare Technology Center traces its roots to Medical Modeling Inc., a 3D printing service bureau specializing in medical devices and based in Golden, CO. Formed in 2000 by Andy Christensen, recognized as a pioneer in medical modeling, the company worked closely with surgeons and medical-device manufacturers to create toolsets for patient-specific anatomic modeling, virtual surgical planning, personalized surgical guides/ implants and applying metal 3D printing to orthopedic implant applications.
In 2014, 3D Systems acquired Medical Modeling as it set about building its healthcare business. Ruppert represents one of many at 3D Systems who came over from Medical Modeling.