Alloyed Receives Hybrid-AM Research Grant as Part of Auto-Parts Consortium
May 26, 2021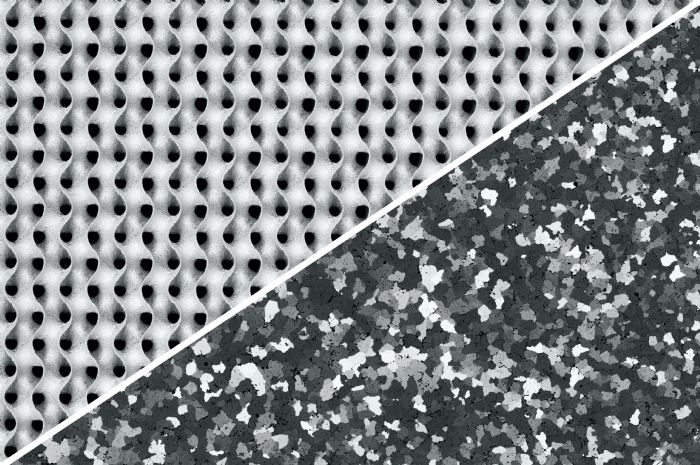 Alloyed has announced that, as part of a consortium, it has been awarded a grant to research, develop and test an innovative hybrid production process to address a number of the key limitations of additive manufacturing (AM) for the automotive sector, specifically electric vehicles (EVs). The Casting-Hybrid-Additive-Manufacturing-Parts-Production (CHAMPP) consortium, which received the grant, features three key partners: Alloyed, Brunel University London's Brunel Centre for Advanced Solidification Technology (BCAST), and Gestamp and its affiliate Autotech.
CHAMPP was initiated to investigate a hybrid approach to the production of parts by considering the benefits of both casting and AM. It leverages Alloyed's expertise in developing alloys using its Alloy by Design (ABD) platform for both casting and AM, and the capabilities of its Engine platform for increasing AM performance, as well as the expertise of BCAST and Gestamp in their respective fields of casting research and auto-parts manufacturing.
The consortium's vision: combine the low cost-per-part capabilities of casting with the design and production flexibility of AM. In this way, automotive manufacturers can cast standard components across multiple models, and subsequently use metal AM to customize those standard parts for specific variants at the volumes required.