3DEO Launches 316L Stainless Steel
January 31, 2023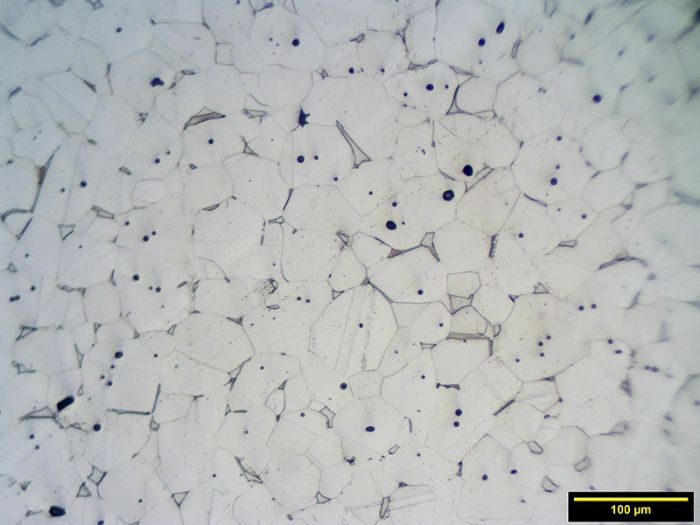 3DEO has launched 316L austenitic stainless steel for all users of the company's metal-additive manufacturing (AM) technology. A fully austenitic, nonmagnetic stainless steel, 316L (equivalent to UNS S31603) maintains excellent performance at room and moderately elevated temperatures, as well as excellent ductility and mechanical performance, according to 3DEO officials, who add that this weldable material is corrosion-resistant, which makes it ideal for applications that experience harsh environments.
316L is used in applications such as laboratory equipment; impellers and pumps; engine parts; food-processing equipment; jewelry; kitchen appliances; surgical instruments; chemical and petrochemical processing; and more.
"With material properties that meet the MPIF Standard 35 standards, introducing 316L to our customers will allow them to take advantage of the benefits, time savings and cost efficiencies of AM using a biocompatible, corrosion-resistant material such as 316L for their high-demand applications," says Matt Petros, CEO and co-founder of 3DEO.
Joining 17-4PH stainless steel, 316L marks the company's latest expansion in the materials division, with a growing list of new materials reportedly undergoing testing currently and set to release in 2023, including pure copper, slated for a 2023 second-quarter release.
See also: 3DEO Inc
Technologies: Additive Manufacturing