Specialty Report on AM Post-Processing from Wohlers
February 20, 2023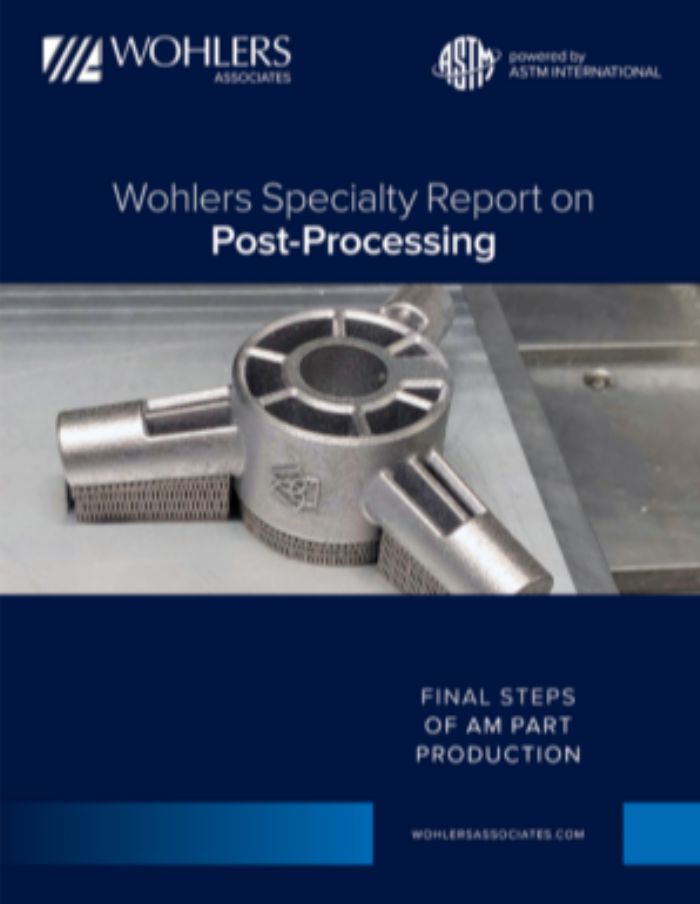 Wohlers Associates, powered by ASTM International, has published Wohlers Specialty Report on Post Processing: Final Steps of AM Part Production. The report, focused on parts made by additive manufacturing (AM), is an updated version of 2021's Post-Processing of AM and 3D-Printed Parts. The 2023 edition includes new sections detailing the latest important developments in post-processing and illuminating many of the key players in the industry.
The report provides detailed, up-to-date information on post-processing methods for major AM processes, such as laser powder-bed fusion, material extrusion and vat photopolymerization. Other topics covered in the report include methods of support removal for both metal and polymer parts, surface finishing, coloring, coating and heat treatment. Also included are methods of minimizing the need for post-processing, such as designing to reduce the need for support material.
"Post-processing contributes significant cost and time to the AM workflow," says Olaf Diegel, a consultant at Wohlers Associates and principal author of the report. "As organizations adopt the best practices presented in this report, the cost and time associated with processing AM parts will decline. The report covers in detail methods such as design for AM, which help to greatly improve part quality and performance."
For report details and to purchase, visit wohlersassociates.com/product/postprocessing2023.
See also: Wohlers Associates
Technologies: Additive Manufacturing

Additive Manufacturing
Italy's Flame Spray SpA to Add Hot Isostatic Press
Friday, June 26, 2020
Management
Transparency in Manufacturing, Greg Paulsen, E20
Sunday, August 18, 2019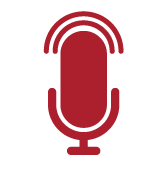 Podcast