Oil and Gas-Industry Supplier Adds Metal-AM Machine
September 22, 2020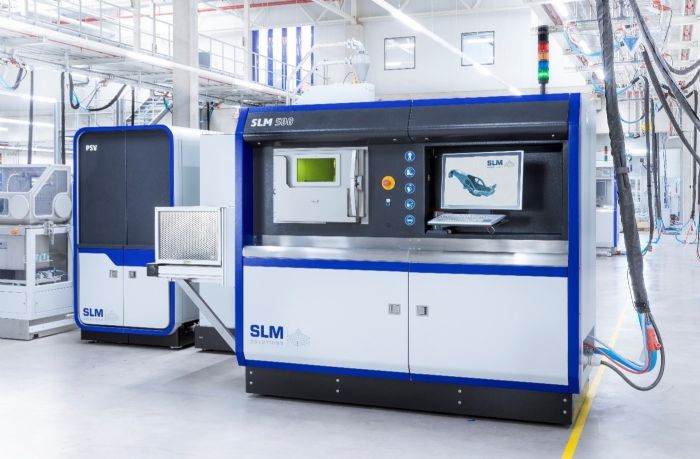 Howco, a provider of raw material and components to the oil and gas industry, has purchased an SLM 500 metal-AM machine from SLM Solutions for its new AM facility in Houston, TX. The selective laser melting machine features a 500 by 280 by 365-mm build chamber and four overlapping lasers with a total power rating of 1600 W. Quad-laser optics can increase build rates by 90 percent over twin-laser configurations, according to SLM Solutions officials.
The machine's optimized gas flow is essential for removing soot from the process chamber, especially for long-duration builds, and helps improve part density and surface quality. And, the integrated SLM build processor and open software architecture reportedly enable users to better control system parameters to optimize production and meet strict production needs.
"We went through an extensive selection process over a number of months to make sure we had the optimum technology for our new venture," says Conrad Kao, director of AM at Howco, commenting on the first AM-machine purchase for the new facility.
See also: SLM Solutions NA, Inc.
Technologies: Additive Manufacturing