Mobayen Appointed AlphaStar CEO
January 5, 2021
Amir Mobayen has been appointed CEO of AlphaStar, an Irvine, CA, engineering-software company that provides physics-based simulation technologies.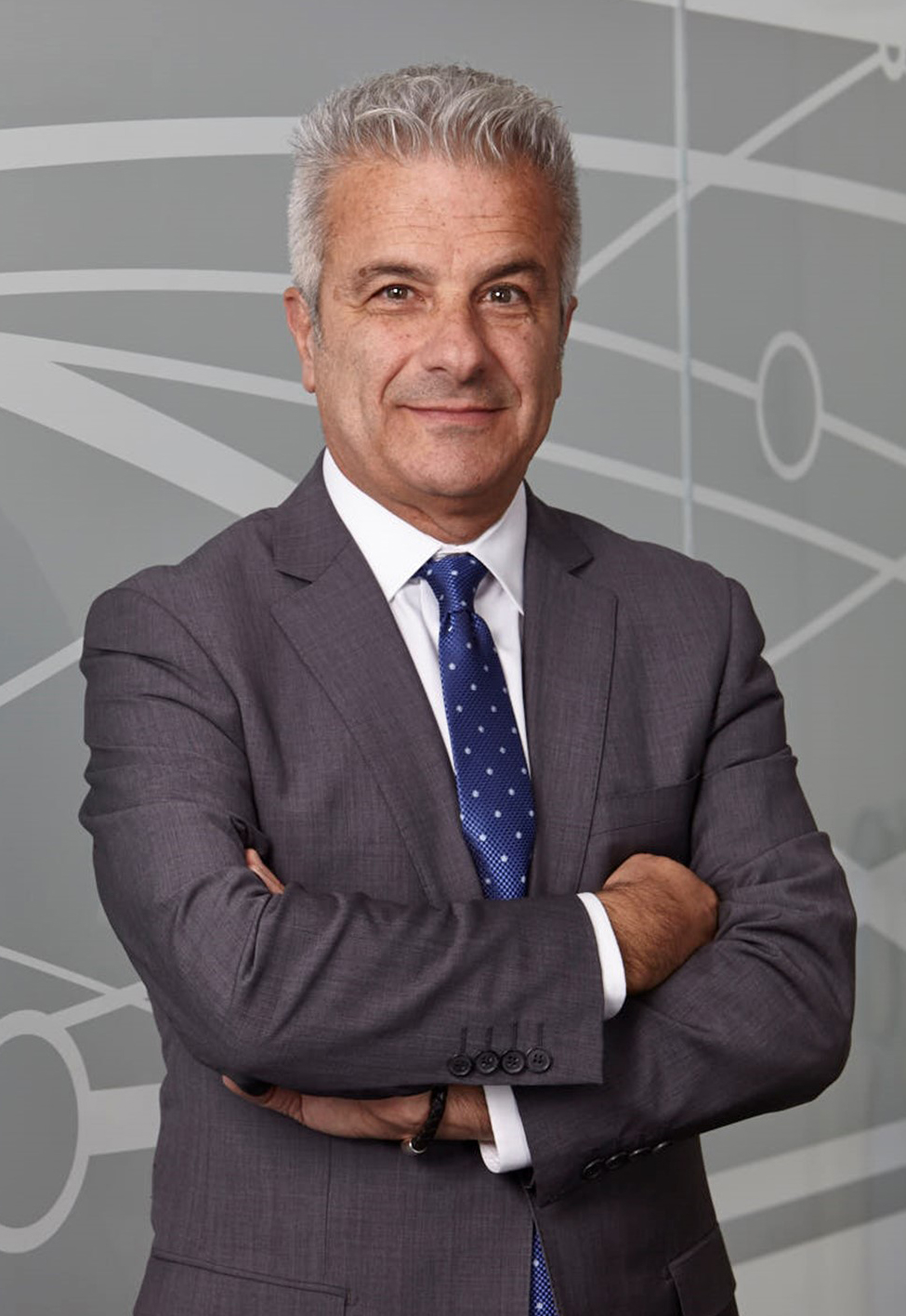 A key member of AlphaStar's board of advisors since 2012, Mobayen brings 20-plus years of industry-related new-business-growth experience; an international perspective with a multicultural/multilingual background; and proven success in market-driven customer focus, product innovation and development of best-in-class talent, according to company officials.
"It is extremely exciting and an honor to be named AlphaStar's CEO" says Mobayen. "We are uniquely positioned in the center of the simulation and additive manufacturing technology value matrix. As we enter our next growth phase in 2021, our strategy will build on AlphaStar's prior customer successes in the aerospace, automotive, defense and energy industries by augmenting our talented people, outpacing the industry with continued product innovations, and leveraging our strong relationships to deliver profitable growth."
Says AlphaStar CTO Dr. Frank Abdi: "Amir is an exceptional leader. His track record in the transformation and growth of multiple technology businesses in North America, EMEA and Asia will position AlphaStar for continued growth."
Mobayen has held executive leadership positions in sales, marketing and other operating roles during his professional career in North America, EMEA and Asia within public and private-equity-owned companies. He holds a Bachelor of Science degree in Mechanical Engineering from California State University, Northridge; has spent 15 years living and working in Europe; and currently resides in Southern California with his wife and children.
"Amir's experience brings the needed leadership to successfully execute our strategy in addressing the rapidly growing simulation-software market," says Kay Matin, AlphaStar president.
See also: Alpha Star Corporation
Technologies: Additive Manufacturing